If you are looking for a trustworthy and professional company for window glass repair in Barrington, United Windows Pro is your go-to-guy. With several years of experience in the industry, the company provides quality service at affordable costs.
Having damaged or broken glass windows can have many adverse effects on your abode. They can blemish the aesthetics and curb appeal of your home. They can also increase your electricity bills due to poor insulation, particularly during the summer season. To avoid these things, you need to repair or replace your broken glass and seals immediately.
Benefits and advantages of efficient windows
There are many advantages and benefits of replacing damaged or old window glass. You can experience these perks if you maintain high-performance windows.
Reduced heating, ventilating, and air conditioning (HVAC) costs

Better light penetration and view

Improved curb appeal and home aesthetics

Higher savings on energy costs

Prevent fading of interior paints, carpets, fabrics, etc.

Warmer interior surfaces due to less condensation and frost during the winter season.
With these benefits, maybe you are now convinced of the importance of maintaining efficient windows. But if you want a window glass replacement in Barrington, you should choose a reputable company as your supplier. You can rely on United Windows Pro when it comes to your window glass replacement.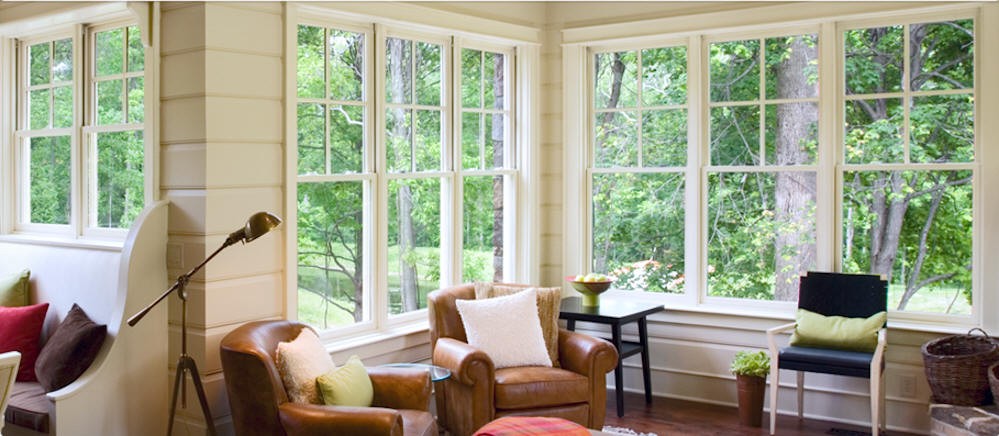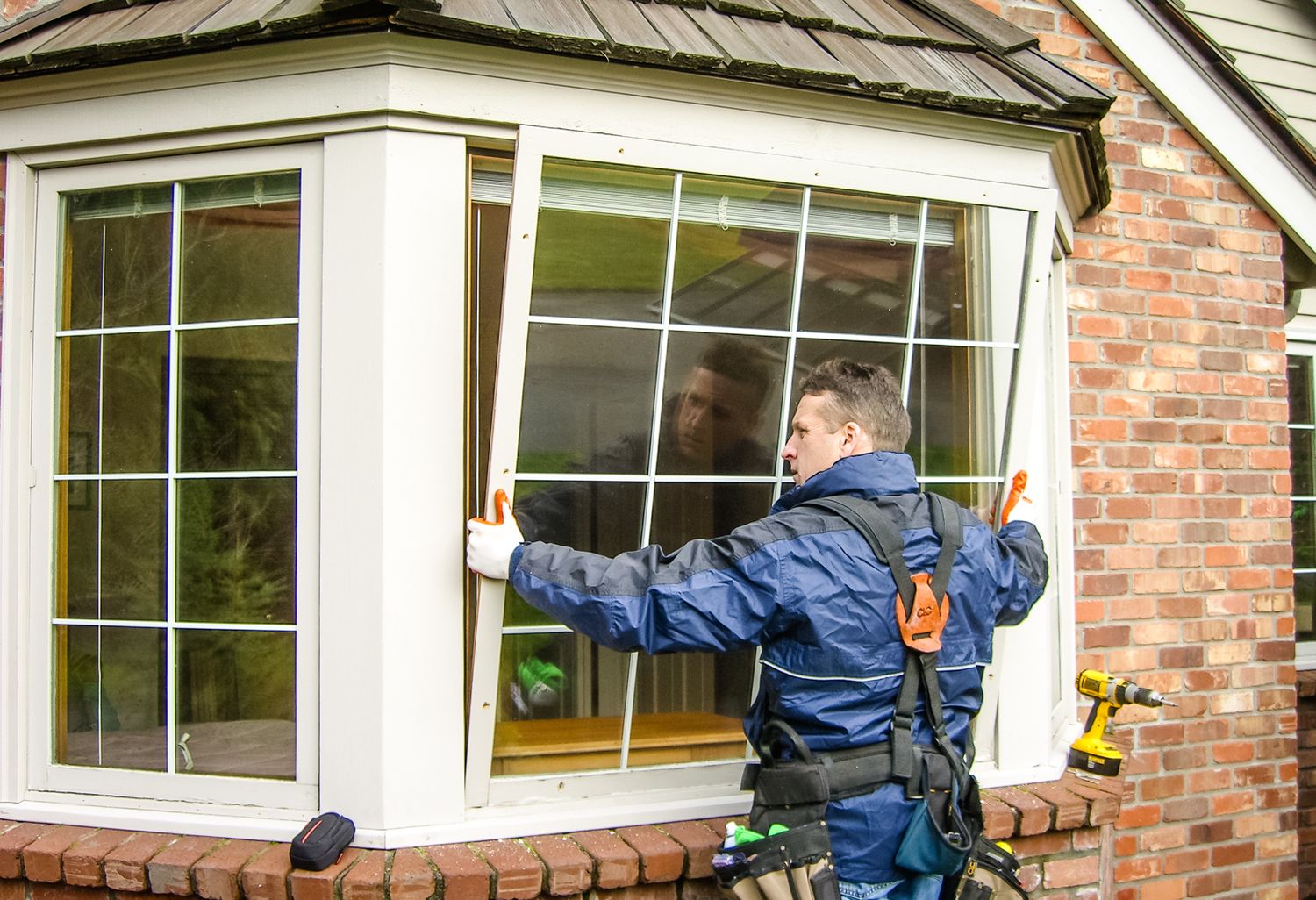 Why Choose United Windows Pro?
United Windows Pro is a one-stop window and glass repair service provider for both commercial and residential customers. The company also offers  window glass repair in Barrington. With its quality of work, dependable service, and customer satisfaction, the company has received many awards from various industry stakeholders.
The company understands the needs of its customers. Because of this, it offers a 24/7 service to meet the demands of its clients. It also ensures that its employees continue to train on the best industry practices to ensure the quality of their works. They are also proficient with the best safety practices to avoid unwanted incidents as they repair or replace your old or damaged window glass. With United Windows Pro, you will have serviceable windows in the quickest possible time.
Another good thing with United Windows Pro is it uses the same professional approach for every job – whether it is big or small. Other companies might refuse to accept small projects like simple seal repair of your double-glazed windows. But with United Windows Pro, it treats every window repair job with the same professionalism and passion because it cares for you.
Act Now
So if you have broken or damaged windows, and searching for a window glass repair near me company in Barrington, go for United Windows Pro. As the trusted name in window repair or replacement, you can count on the company all the time. It is always ready to provide the services you need any time of the day – no matter how big or small is your window problem. For free estimates, you may visit the company's Barrington office or call 847-730-7070.