Joliet, Illinois was once known as "Stone City." The city is a major part of Southwest Chicago metro area, and was famous for its limestone, which was once used throughout the Midwest. 
Today, there are many home improvement contractors, licensed handyman services, and companies like United Windows Pro who provide professional window glass repair in Joliet.
From your initial consultation to the completion of your window glass repair or replacement project, our window repair specialist will ensure it is complete to your satisfaction.
WHY CHOOSE UNITED WINDOWS PRO?
People who choose our glass and window repair service notice a significant improvement in the overall appearance of their home. Window glass replacement improves curb appeal, and it adds a considerable amount of value to a house. A house with newly installed windows is a great selling feature if you plan to put it on the market for sale.
More importantly, you save money on the cost of energy. The days of pouring money down the drain, due to the high cost of heating, and cooling a home has become a thing of the past for many homeowners. Window replacement is one of the most cost-effective home improvements a homeowner can make!
WINDOW GLASS REPLACEMENT IN JOLIET
Have you noticed condensation on the interior side of your windows? This is a sign that your windows may need to be replaced. In most cases, the glass will need to be replaced as well as the window-pane. Our window repair specialist will make a determination whether or not you need to repair or replace your windows.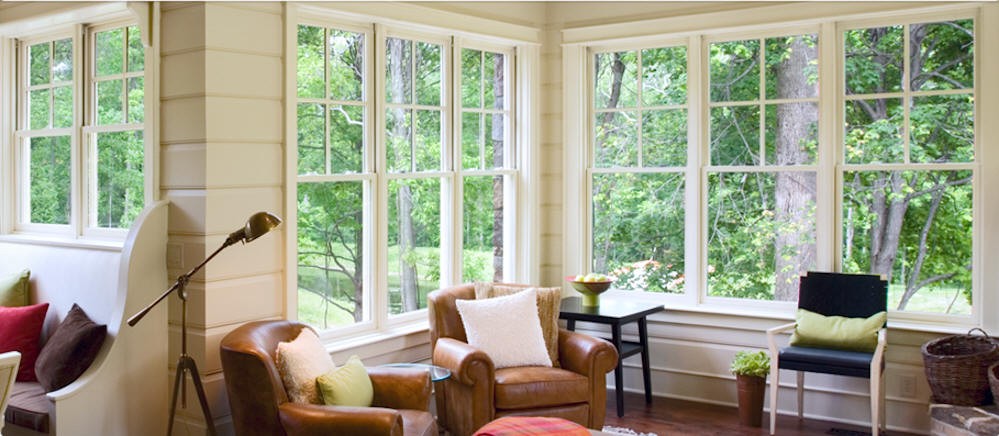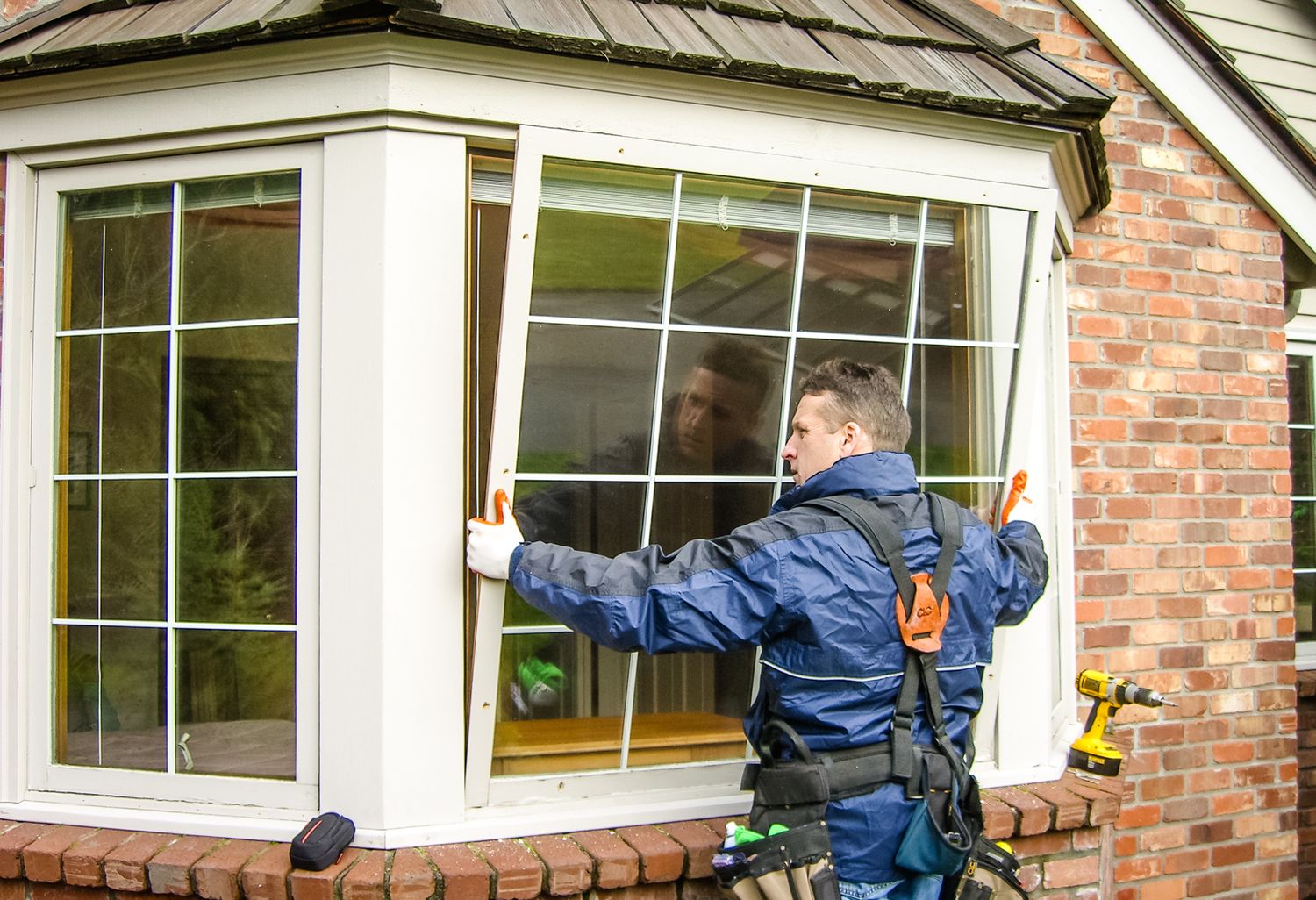 FOGGY WINDOW REPAIR
If you own a home in Joliet that has windows with wooden window frames, it will eventually experience damage, cracking or rotting. If your home was built 10-15 (or more) years ago, it was more than likely built with wooden window frames. Most modern houses are built with aluminum, vinyl and fiberglass. Casement windows are good for Midwest houses.
Our window repair service is the process of restoring windows to its original state and design. We preserve as much of the original wood as possible without diminishing the beauty and aesthetics of a house.
WINDOW GLASS REPAIR AND REPLACEMENT
Is replacing your windows long overdue? How can you tell for sure that it is truly time to replace them? The most common reason is when your window glass gets broken due to flying debris, such as a rock or an object thrown by a neighbourhood kid.
The second reason is when there is a noticeable draft coming from the window. Or, condensation as mentioned previously. Regardless of the reason, there comes a point in time when every homeowner will need to repair or replace his/her windows.
Hire our professional team, and discover the best solution for your home. 
Window Glass Repair Near Me
Does your house need glass replacement or foggy window repair? If so, give us a call (or text) to schedule a free, no-obligation consultation, at: (847) 730-7070.