Franklin Park, a suburb of Chicago, offers residents an assortment of restaurants, bars and parks. Franklin Park, a lively village in Cook County, is one of the top places to live in Illinois. 
Whether you're a homeowner who lives in the area or you're planning to move here, you'll need access to a professional window repair in Franklin Park.
Window Glass Replacement in Franklin Park
There are a few instances when it's obvious that it's time to replace your window glass. The obvious reason is when your window is shattered, cracked or broken. Other times may include when you struggle to open or close your windows. If you are able to hear extreme noise outside or when you have problems with locking or unlocking your windows, it's definitely time to have them repaired or replaced.
One of the most common reasons for window glass replacement is when you feel a draft surrounding your windows.
Foggy Window Fix
Normally, it's easy to tell when it's time to replace your window sash. You'll begin to notice condensation or fogginess within the glass. If this is not taken care of by a professional right away, you run the risk of developing moisture and air leakage. As a result, you will experience a decline in energy efficiency.  
Here are a few instances of when sash repair may be required: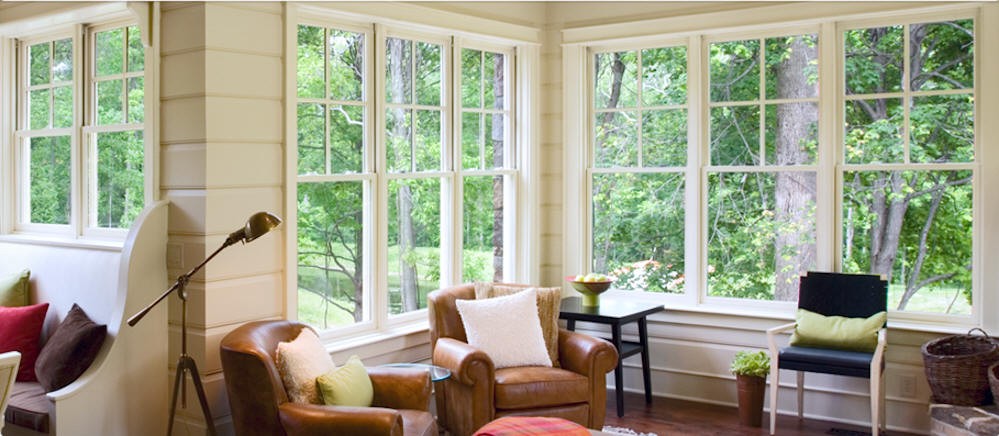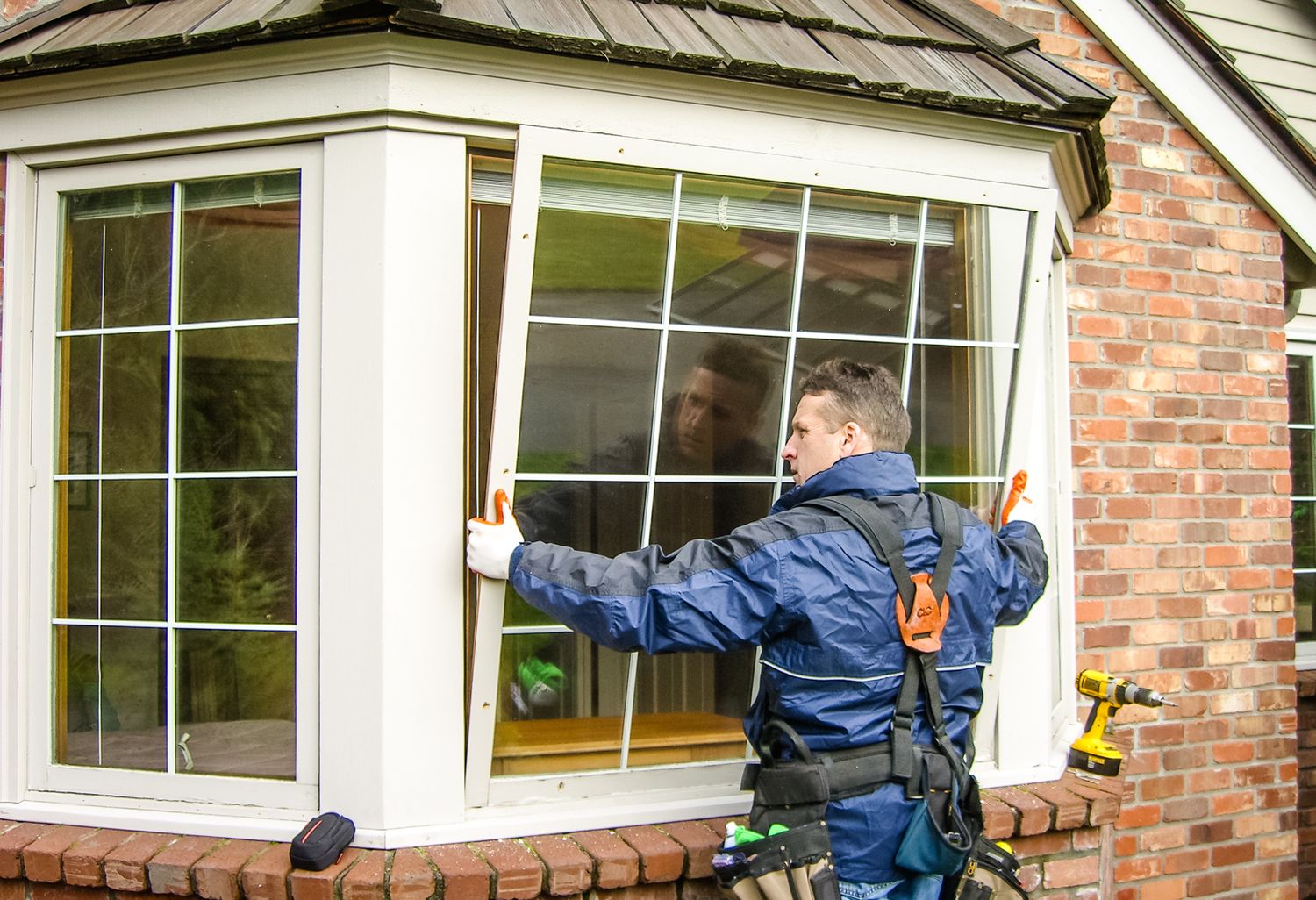 —Seal damage or failure 
—Neighborhood children playing 
—Inclement weather causing flying debris
—A landscaper causes a rock to smash the window
When something unexpected occurs with your window sash, our team of professionals at United Windows Pro will be more than glad to assist you.
Insulation Around Windows
Older homes and newly built homes with poorly insulated windows can cause cool or warm air to flow in and out from tiny cracks and gaps. Your air conditioner or heater will work double-time just to keep you comfortable—all year round.
Hiring a professional who specializes in window glass repair in Franklin Park will make your home more energy-efficient by sealing up anything that lets in water, light or air by insulating your window frame. This will not only help lower your utility bills, it helps save the environment. Homeowners who neglect having insulated windows are currently losing up to 30 percent in expenses related to heating and cooling a home. 
Removing and Replacing a Rotten Sill Plate
Rot is considered a major threat to wood structure because it can diminish the strength of a house. If ignored, it can cause damage to other areas of a house including cracks in the ceiling and even sagging floors. Our specialist will schedule an appointment to inspect your house to see if your sill plate needs to be removed and replaced. 
Window Glass Repair Near Me
Do you need window glass repair or glass replacement for doors in Franklin Park? We are here to help! For a free, no-obligation estimate, and consultation, give us a call or text at: (847) 730-7070.