Bensenville is popularly known as a village located near O'Hare International Airport in Illinois. The city is actually located in DuPage County. The city was once known as the City of Tioga. The name Bensenville was mentioned in the movie Flatliners. 
That's not all Bensenville is known for. The average year round weather forecast calls for ice cold windy winters. Summers are wet, and warm. Throughout the course of the year it is usually partly cloudy.
If you own a home or a commercial building in this city, you will definitely need access to professional window glass repair in Bensenville, and window glass replacement in Bensenville.
Those who have well-functioning, energy-efficient windows will find they save more money on their energy costs. They are less likely to use as much artificial lighting than those with older window systems. As a result, their utility bills are a lot lower compared to the average home.
If your home (or building) is older than 10 years, it may be time to replace your windows due to wear or tear. Windows should be replaced at least every 10-15 years. 
United Windows Pro provides the following home improvement services for residential, and commercial clients:
Window Glass Replacement in Bensenville
Have you noticed condensation every time it rains or whenever the temperature drops below a certain degree? Are you having a tough time opening or closing your windows? Yeah, this can pose a threat to your security, and it can cause your heating/cooling bills to skyrocket. 
Don't fret just yet, our professional window installers will replace your old windows, so you can feel comfortable, and save money all year round.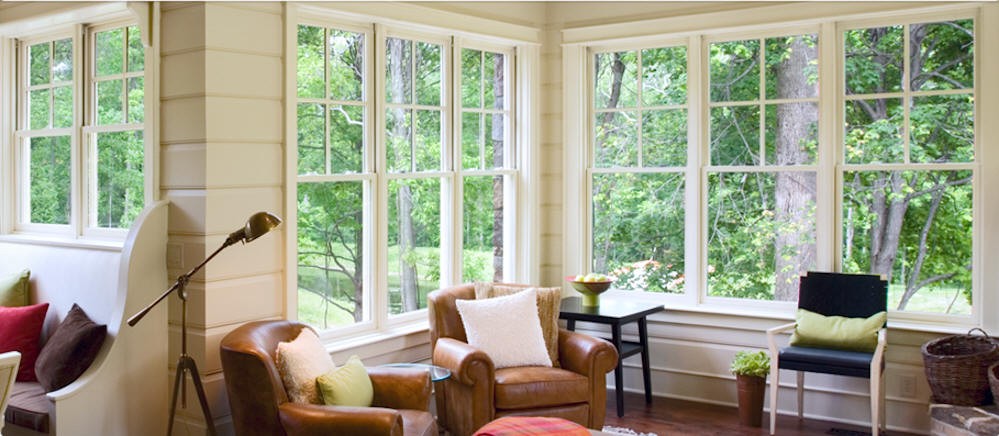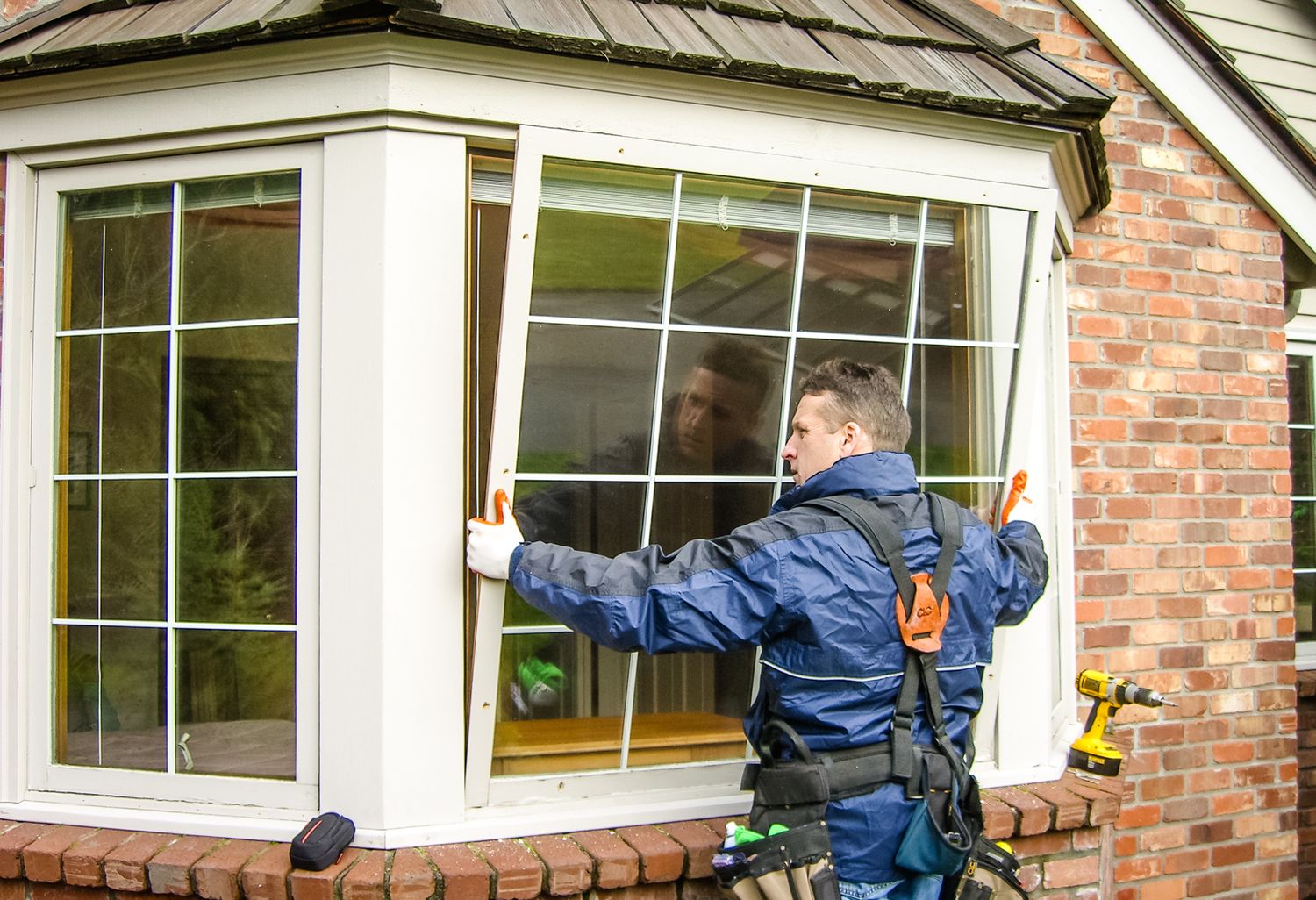 Window Repair in Bensenville
If you fear your older  windows can't be repaired, you may be in for a surprise. We can repair any windows! Schedule for a free consultation, so that we can take a look and determine if repairing your wooden window frames is a wise choice or if you will truly need a replacement.
Glazing Bead Replacement
There is nothing greater than a well-functioning window system. Well-functioning windows that are easy to open or close, and glass that's fog-free is something that we all take for granted, until something happens, and we need repair or replacement. 
Most people will agree that one of the most important parts of a house or commercial building are its windows. Windows help to make a space appear more spacious. Well-functioning windows provide plenty of natural lighting. You save more money because you're less likely to rely on artificial lighting.
Our glazing bead replacement service will help improve your windows functionality, so you can benefit the most with your energy-efficient windows.
Caulking Servicing
If we could offer any sound advice to homeowners, the advice would be to leave window caulking to the professionals. You will save money in the long run because your need for unnecessary window repairs, and window replacement will be eliminated. 
Our window repair specialists are skilled at caulking windows, and will save you time by sealing up cracks, and gaps that may not be seen by an untrained eye.
Foggy Window Repair & Fixes
Some homeowners, and commercial building owners assume when something goes wrong with their windows, they need window replacement automatically. This may not be the case necessarily. You may just need your foggy window repaired. Schedule for a free consultation, and find out how we can help you save. 
Window Glass Repair Near Me
Do you own a house, apartment building or another type of commercial building, such as a car dealership, retail store, restaurant, place of worship, warehouse or even an office building? 
Do you need to replace a broken window or repair? Give us a call (or text) today at: (847) 730-7070 to schedule a free, no-obligation consultation.