A broken window is not a simple problem. Your entire household will get affected if your windows have broken glasses, rotting wooden frames, or if it will not shut properly. For window repair in Wilmette, you can only rely on United Windows Pro. 
Window Repair Solutions
After a quick but thorough inspection, we at United Windows Pro will make sure that your new windows are sturdier and more beautiful than before. We handle different types of clients, ranging from brand new houses and vintage homes to trendy corporate offices. As experts in wood window repair in Wilmette will do everything we can to retain a large percentage of the original wood as much as possible.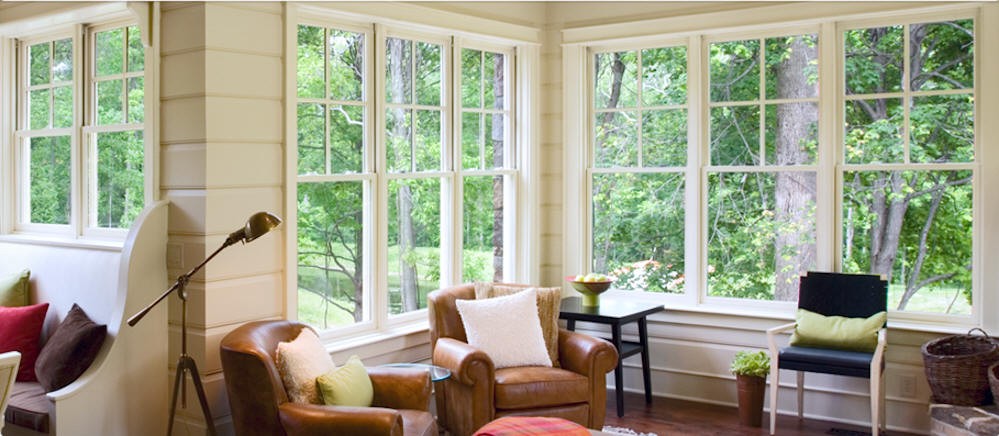 Why Windows Break
Most of the time, windows break down because of the weather. The rise and fall of the temperature and constant exposure to wet and sweltering weather can affect the quality of the wooden frames of your windows. Other possible reasons why the wooden frames of windows get damaged include unsuitable or inefficient design, vandalism, poor maintenance, and bug infestation.
Age is also a factor why this material regresses. Eventually, the wood will rot and deteriorate over time. When this happens, you need to find a way to fix the problem as soon as possible. It will help avoid affecting the rest of the windows. Find the nearest United Windows Pro service online by searching "window repair near me "and we will help you save the wooden windows from further damages.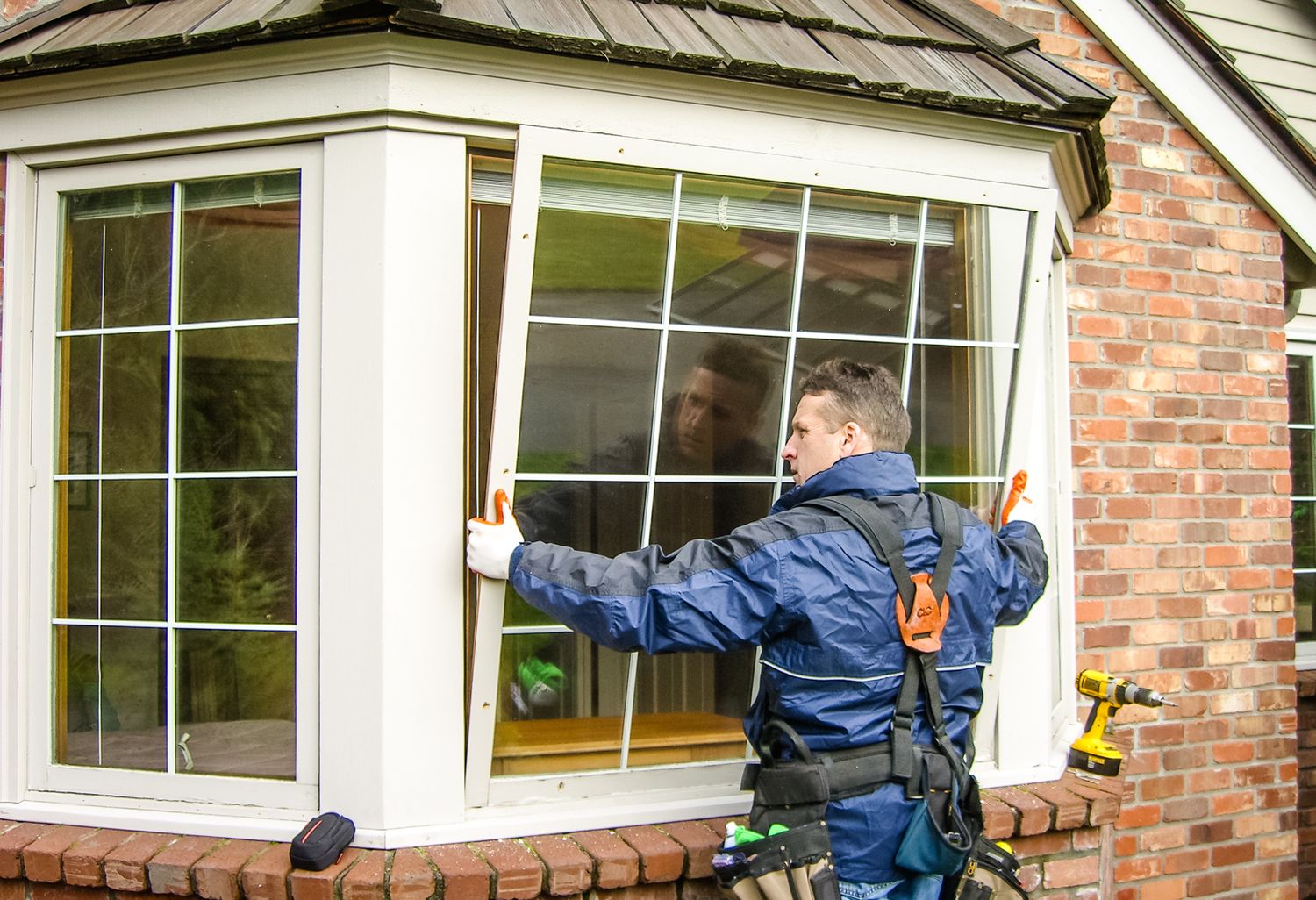 Types of Window Repair
UnitedWindowsPro performs all kinds of window repair services. By working with us, you are guaranteed to receive speedy high-quality results at reasonable prices. Here is a list of window types we can fix or install for you; 
By fixing all these window problems as soon as possible, we make sure that your residential or commercial property will retain a high real estate value. After all, the windows are one of the first things people see when searching for a house or a building to purchase. If the windows have any damages in it, the value of your property will significantly drop. So the moment you discover a tiny crack in your windowpane, call us and we will offer window glass replacement in Wilmette to replace the particular spot with better glass materials before it breaks. 
Wooden windows are not only useful, but they also add to the overall aesthetic appeal of an establishment as well. It can brighten up the room and allow natural lights to seep in. So make sure that your home or business establishment has functional and well-build windows to enhance its character.