Professional glass window repair and replacement for your home or building!
Living in Elk Grove Village is a lot different than living in other parts of the country. The summers are warm—not extremely hot or humid, but there are plenty of rainy days.  The winters can be brutal—thanks to the Windy City that's only 31 minutes outside of Chicago. Temperatures can vary from 17 to 84 degrees, and it's rarely below -2 degrees or above 93 degrees.
So, if you're a homeowner who is used to filling up your rooms with space heaters during the winter, and placing your air conditioner on blast during the summer months, it may be a good time to get professional window repair in Elk Grove Village or window glass replacement in Elk Grove Village.
Good Reasons to Replace Your Older Windows this Season
Replacing your worn out windows will not only help secure your home from potential robberies, it will help you save more money by keeping your energy bills low.
Believe it or not, neglecting window glass repair and replacement can actually leave your home susceptible to break-ins. Having secure, durable windows can help deter the criminal minded from breaking into your house.
At United Windows Pro, we can help you be more comfortable and feel safer.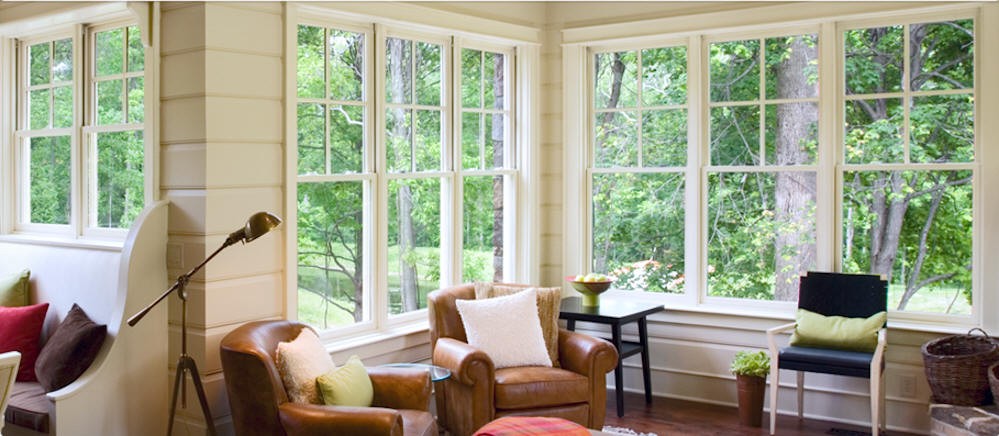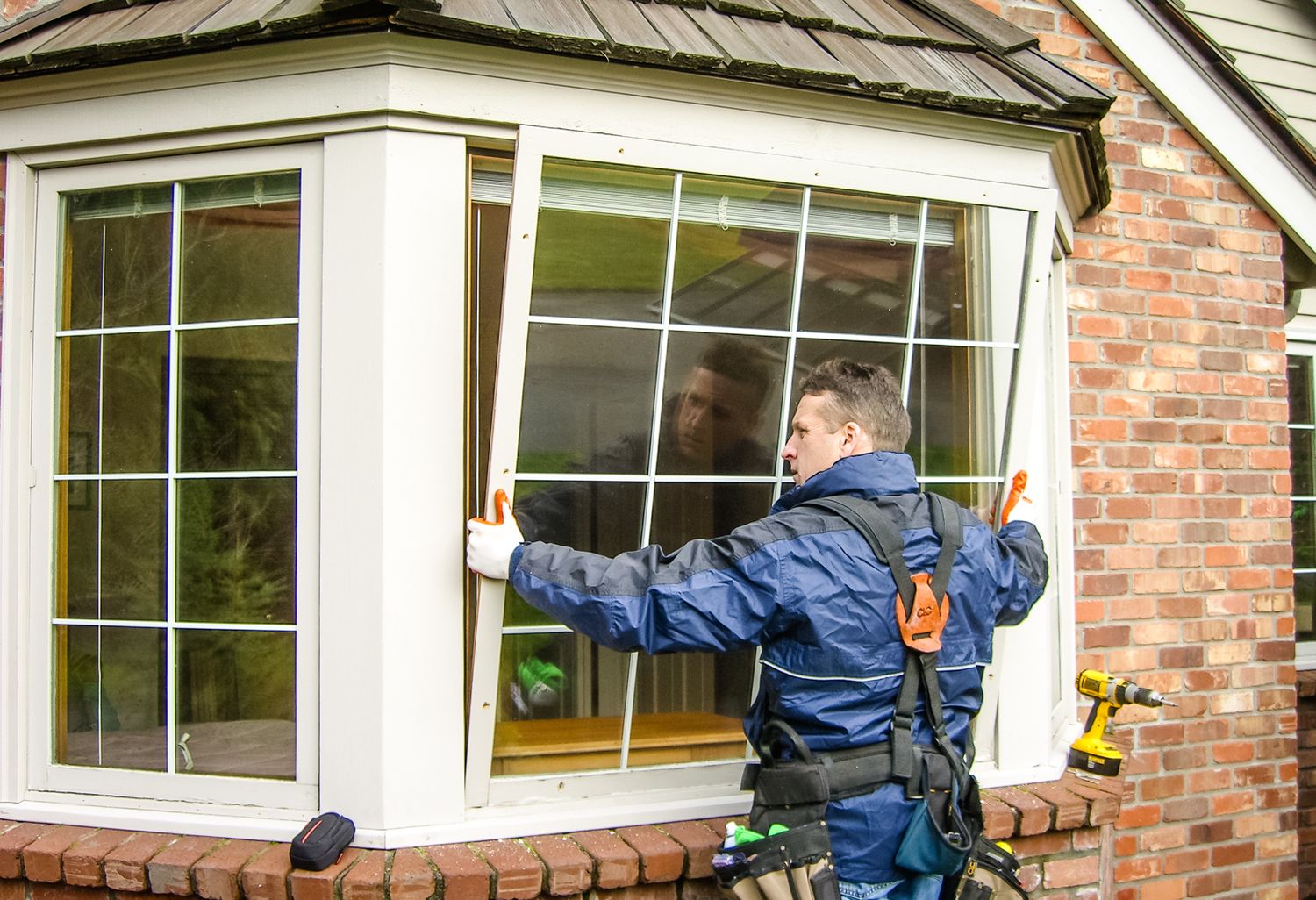 Window Glass Replacement Can Enhance Curb Appeal & Market Value
Are you thinking about selling your home in the near future? Having newly installed, energy-efficient windows will help make your house more valuable. 
Many homeowners are unaware that approximately 91% of home buyers prefer an energy efficient home over a non-efficient house, according to experts. Today's savvy home buyers are more interested in saving money on energy costs. They're more likely to buy a home that comes with upgrades in place, and are more willing to bid the highest price.
If your home is over 10 years or older, it may be time for window glass replacement in Elk Grove Village.
Broken Glass Replacement in Elk Grove Village
When the glass from your windows break, our window installers will replace your windows quickly, and efficiently. If you notice that your utilities seem high, replacing your windows might be the solution. For example, if you notice condensation covering your windows every time it's cold outside or when it rains, that is usually a clear sign that it's time for an upgrade. 
You can find out for sure by scheduling an appointment for us to come out and evaluate the condition of your windows. Then we will determine if window replacement is necessary.
In addition to professional window glass replacement, and window repair, we also specialize in wood window repair for residential, and commercial customers.
Searching for Window Glass Repair Near Me
If your glass windows need to be repaired or replaced, simply give us a call (or text) to schedule a free consultation, at: (847) 730-7070. We will schedule an appointment that's most convenient for you, and offer you an estimate.