Have you been searching for window glass repair or glass replacement for your home?

If you are a homeowner in Long Grove who needs to have the glass replaced in your window, foggy window repair or a glass replacement for doors, you will need access to an experienced window glass repairer who will get the job done right the first time.
Getting new windows installed can make a dramatic difference in the appearance of a house for the better. At United Windows Pro, we believe that window glass replacement will not only add value to a house, but it will help keep energy your costs lower. Whether it's window glass repair in Long Grove or glass replacement, we help our customers make the best solutions for their home. 
We have a variety of window brands, and a fine selection of modern designs. We offer foggy window repair in Long Grove and window glass replacement in Long Grove.
We also provide the following window glass repair services:
Storefront glass

Tempered glass

Patio door glass

Low-E glass

Laminated glass

Triple, Double, and Single Panes

Insulated glass unit replacement

Muntin Bars

3/32", 1/8", 3/16", 1/4" glass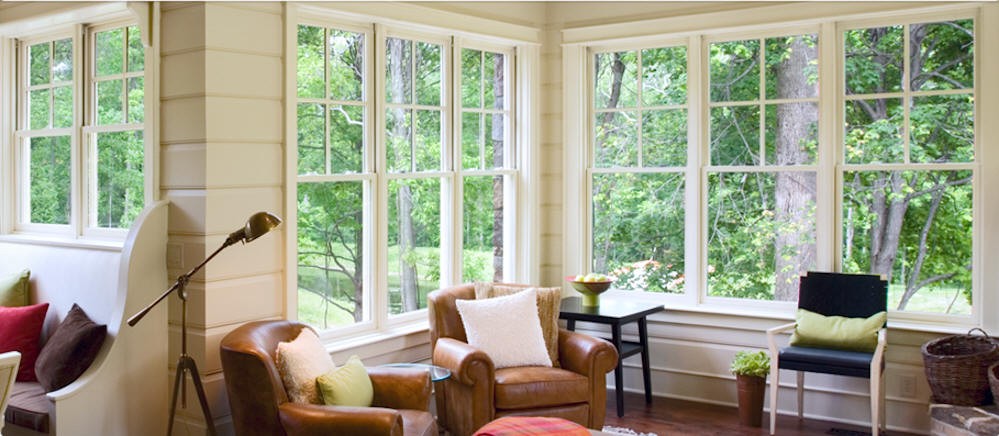 In addition, we specialize in caulking service and glazing bead replacement services. We have everything you need right under one roof.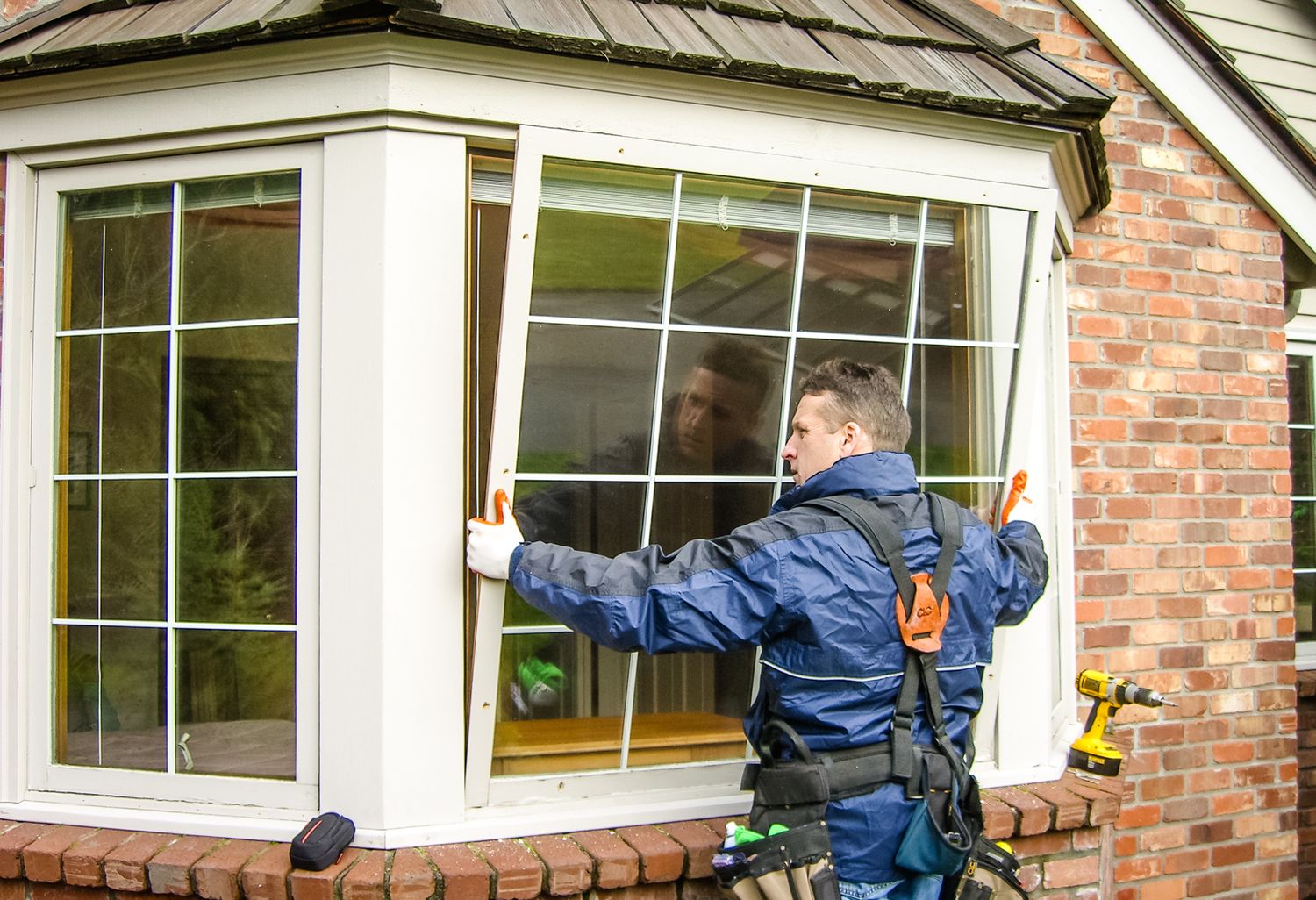 Window Glass Repairs & Window Installation

When it comes to protecting your home, your windows need to function properly. If your windows are installed or repaired properly, it's like a shield of protection against the weather (hot or cold air) and a source of security. 
When you own a home filled with windows that need to be replaced or repaired, your cost of energy will be higher. Mainly because your heating and cooling system must work harder in order for you to feel comfortable. Additionally, your home becomes more vulnerable to break-ins.
The good news is, whether the size of your window glass repair or replacement project is large or small, our experienced window specialist can handle your window repair or installation for you. 
Choosing the Right Window for Your Home

Not all windows are built the same. Windows have an array of styles and types. So, it's imperative you choose the one that's appropriate – that's where we come in! We offer an assortment of window designs for living room, kitchen, bathroom, dining room, bedroom, family room, and other areas throughout the home. Window glass replacement is a wise investment, when you choose the right company. Our glass replacement and window glass repair in Long Grove will make your home more attractive, comfortable, and quiet.
How Much Does it Cost to Repair or Replace Window Glass?

We realize that mostly every homeowner is working within a budget. That's why our rates are very competitive. For a quote, simply give us a call today. We offer a free consultation. Our licensed, and bonded specialist will come out to your home and evaluate your windows. Then we will provide you with the estimated cost.
Window Glass Repair Near Me

Does your house need your existing window glasses replaced or repaired? If so, give us a call (or text) to schedule a free, no-obligation consultation, at: (847) 730-7070.