If you need to fix a broken glass window, repair a window seal, spruce up dull, old windows, or replace glass in front door in Winnetka, you can count on United Windows Pro to help you get the job done in your home or office. Working on a window is most often best left to a professional because it is a complex process. 
For your window glass repair in Winnetka, our team is always available to lend you a helping hand. Whether your window was broken because of an errant baseball during child's play or due to decay because of normal wear and tear, our highly trained specialists will be able to address your needs efficiently and effectively. 
Remember, you cannot let deep scratches and cracks go unreplaced because this is dangerous. The last thing you want is for damaged windows to implode and break because it has reached its threshold. Safety is paramount, and you do not want to injure your family and friends with something that can be quickly fixed by our team. 
Benefits of Replacing Window Glasses
There are numerous benefits of window glass repair in Winnetka. You make your home or office look more beautiful when you replace your window glass. Newly installed windows look so much larger, glossier, and clearer. You also increase the value of your property when you spruce up its aesthetics.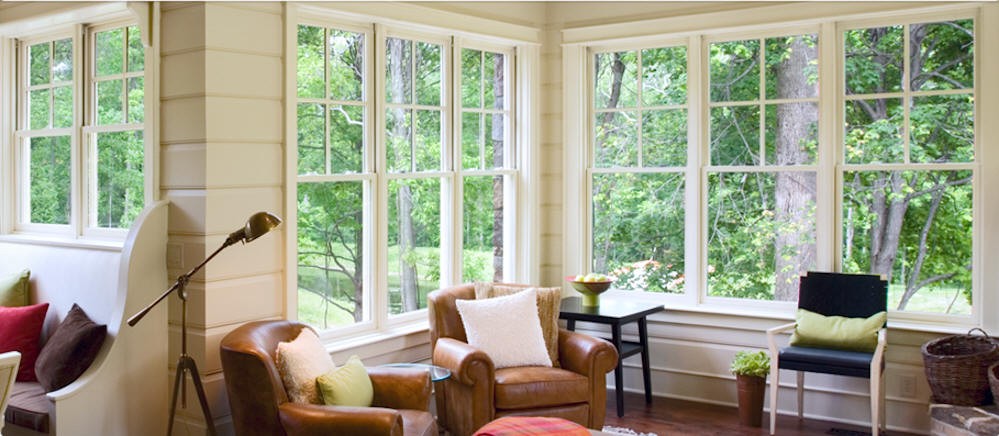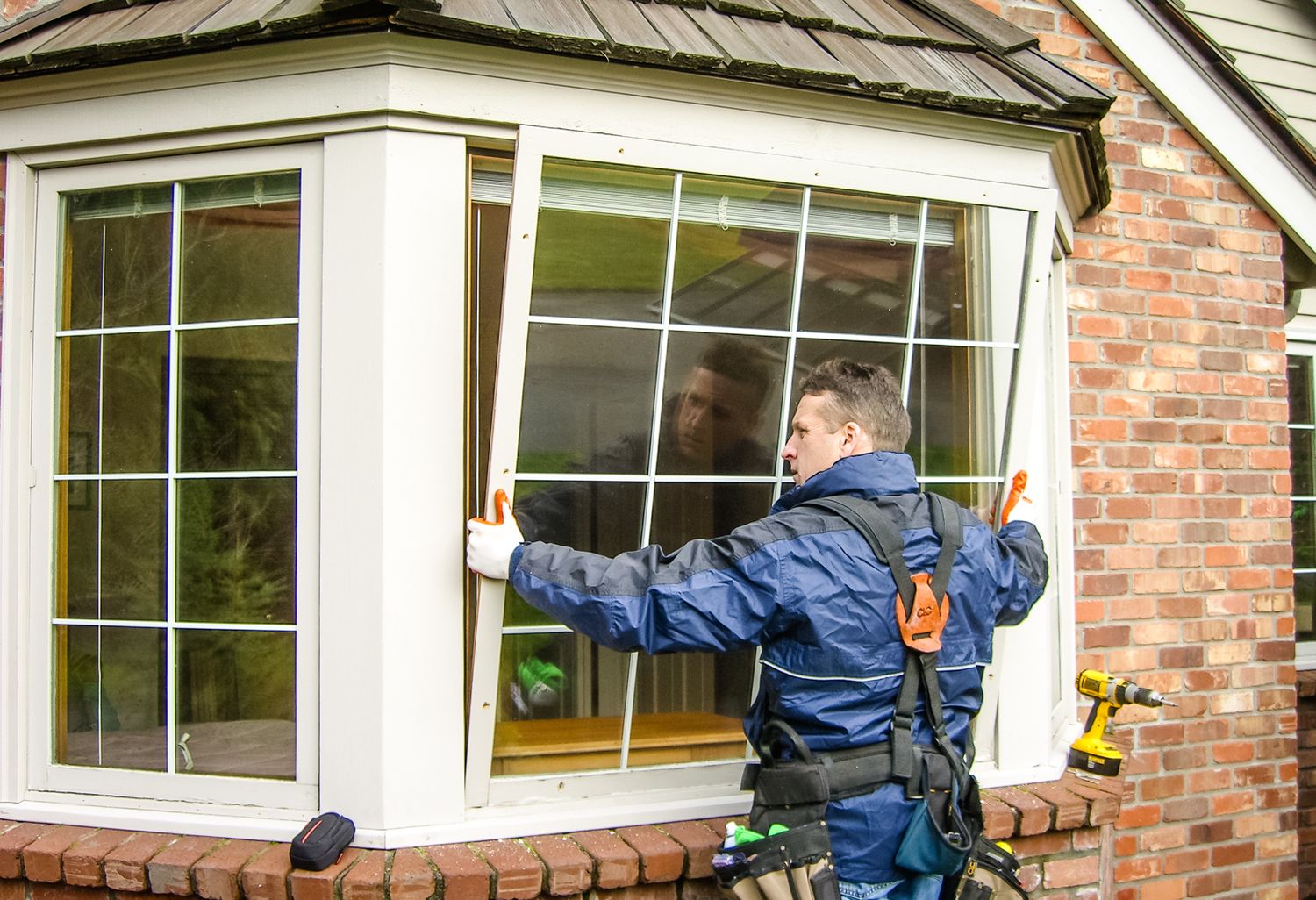 Apart from this, you also reduce your energy bills with newly installed or freshly repaired windows. New windows are made with better technology, so there are better insulation and improved sound dampening. With reinforced seals, you can maintain better climate control. You reduce your HVAC (heating, ventilation, and air conditioning) system use, and allow it to work more efficiently. As a result, you save loads of money. 
Moreover, new window glass mean you have better access to natural light. Studies show this helps in improving your mood and giving you vitamin D. The extra light and warmth is beneficial during winter because they reduce your propensity for SAD or seasonal affective disorder. Nothing beats natural sun emanating through crystal, clear windows when it comes to improving the ambiance of any room in your house or office. 
Why Contact Us
If you are searching for "window glass repair near me" in Google, look no further because we have got you covered. United Windows Pro is the perfect window provider for your home and workspace. 
Our company is staffed with a team of well-trained and friendly professionals who will be very glad to serve you. We have the right equipment to get your windows fixed efficiently. Our team can quickly get your window glasses repaired, installed, or swapped out in no time without disrupting the flow of your family's daily activities.
Not all houses and offices are alike. Our customer service providers will gladly advise you on what windows best suit the design, layout, and size of your property. We provide a vast selection of window glasses that you may choose from, allowing you to select windows that fit your needs perfectly, not just for aesthetics but for function as well. 
Our customer's satisfaction is our priority. If you plan on getting your window glass replacement in Winnetka, do not hesitate to contact us. Aside from providing high-quality windows, we make sure to give our one hundred percent to provide you with premium, unparalleled service.