Need help in repairing or replacing your recently damaged windows in Oak Brook? We at United Windows Pro can provide all the necessary windows solutions you need.
Windows are a critical component of a property, regardless of whether the property is for commercial or residential use. Once a window is broken, the overall appearance of the building will be compromised. Still, no matter how superior and substantial a window might seem, a helpless period will come when you need the intervention of professionals to repair or replace your window.
Our team of experts at Ultimate Windows Pro has the appropriate skills and experience to help you solve any issues that arise related to your windows. Our skilled team helps repair damaged windows, fix severe scratches and cracks, and replace any window for a new home renovation plan. We at Ultimate Windows Pro also provide a variety of services for an all-inclusive windows solution.
UnitedWindowsPro Services
We offer the following primary services in Oak Brook: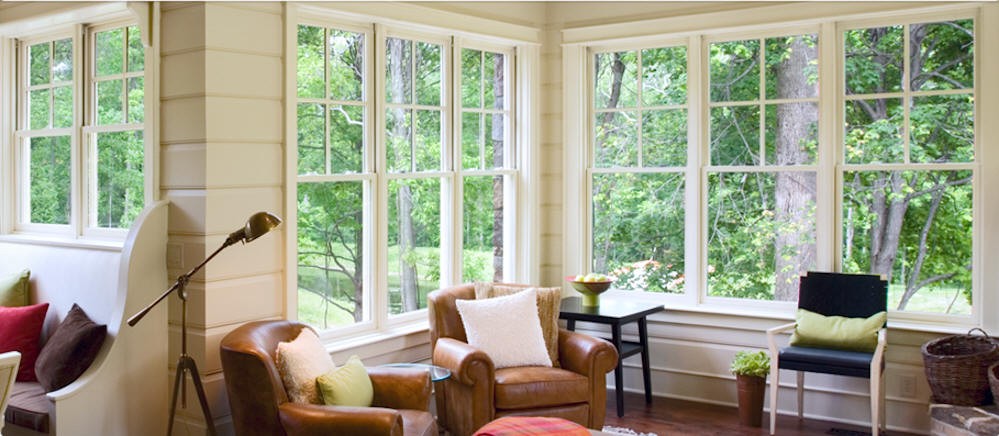 Window repair in Oak Brook
Attempting to replace the windows yourself without possessing the necessary skills may further worsen the state of the glass window. The United Windows Pro has in-depth knowledge and superior expertise in home window repair to get the job done smoothly. From repairing leaks to fixing cracked windows, let our expert team help you alleviate the burden of fixing windows problem.
Wood window repair in Oak Brook
Real crafters produce wooden windows, which not only carry practical function but also provides a unique aesthetic value for the overall feel of the building. Instead of having to waste money and time in repairing or replacing a broken wood window yourself, while risking getting hurt and putting additional damage on the windows, you can opt for our United Windows Pro's wood window repair and replacement services in Oak Brook to get the job done faster and correctly.
Aside from having several experts who are experienced in repairing the wood windows, we also utilize the current technology for better performance. You also save money without having to pay for unnecessary window replacement.
Window glass replacement in Oak Brook
We ate United Windows Pro help replaces windows glass for our clients in Oak Brook. We help replace any old piece of insulated glass or broken glass, as well as solving any window glass issues. Our team of professionals uses time-efficient and cost-effective techniques when replacing your faulty window glass.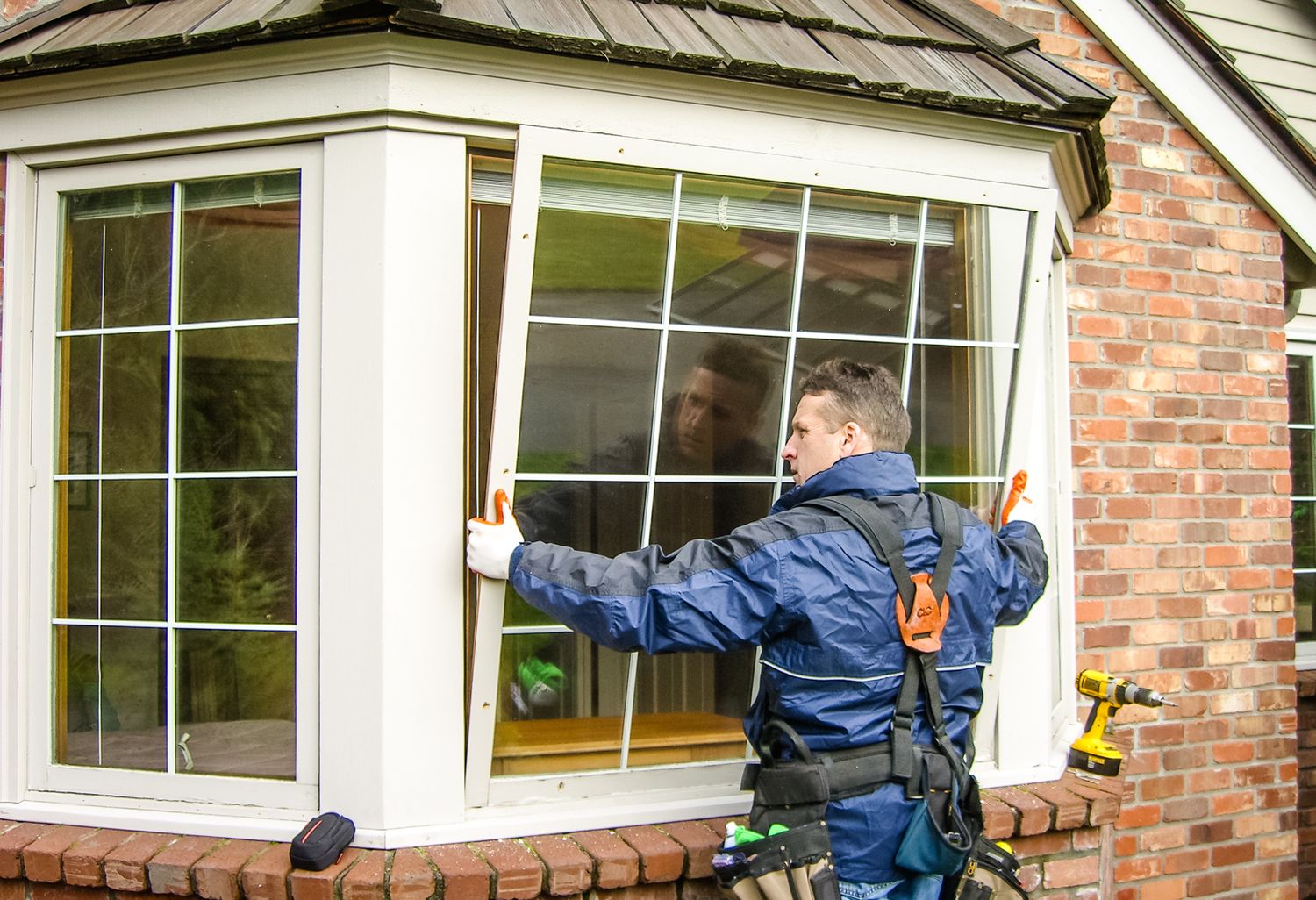 Why hire Ultimate Windows Pro
United Windows Pro is a top-rated windows repair and replacement service provider in the United States. It specializes in a wide range of windows repair jobs and offers exceptional services at a reasonable price.
Over the years, we have taken part in the replacement and repair of thousands of windows across various states in the country, including Oak Brook, Chicago, and Dallas. We have competent and reliable teams that practice safe and secure window installation process and use upgraded gear.
Contact Ultimate Windows Pro Today
You can find the nearest service online by searching for "United Windows Pro window repair near me." You can schedule an appointment with any of our experts either through a phone call at (720) 400-2929 or via email at sales@unitedwindowspro.com. And because we aim to give you the best of our services, we also offer a free consultation via phone call for fifteen minutes. Contact us today!