Do you know that a window glass repair in Wood Dale is not that expensive even when using the latest technologies? Let United Windows Pro deal with your broken windows glass to off-load your burden. 
Have Your Broken Window Glass Fixed by Experts
A broken window can have an adverse effect on your home, especially during severe weather changes. You will notice that the temperature in the room with a broken window is lower or higher compared to the rest of the house. Your electricity bill also increases because of the constant adjustments in your central heating system.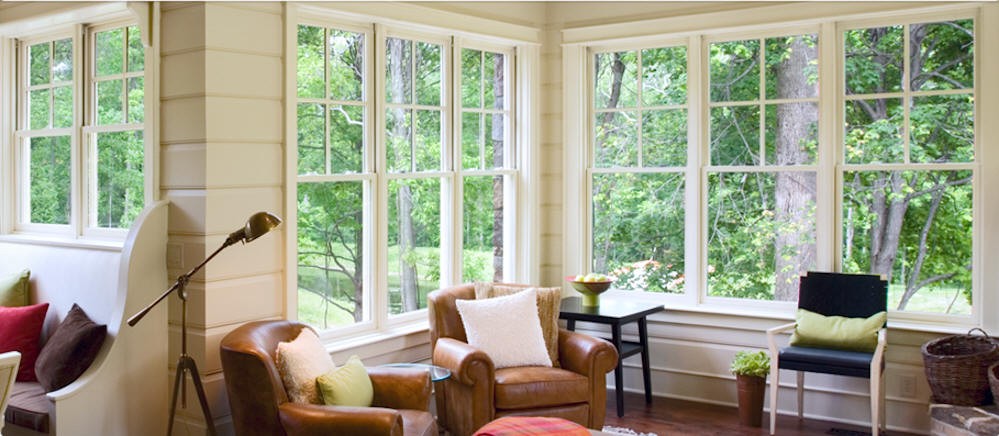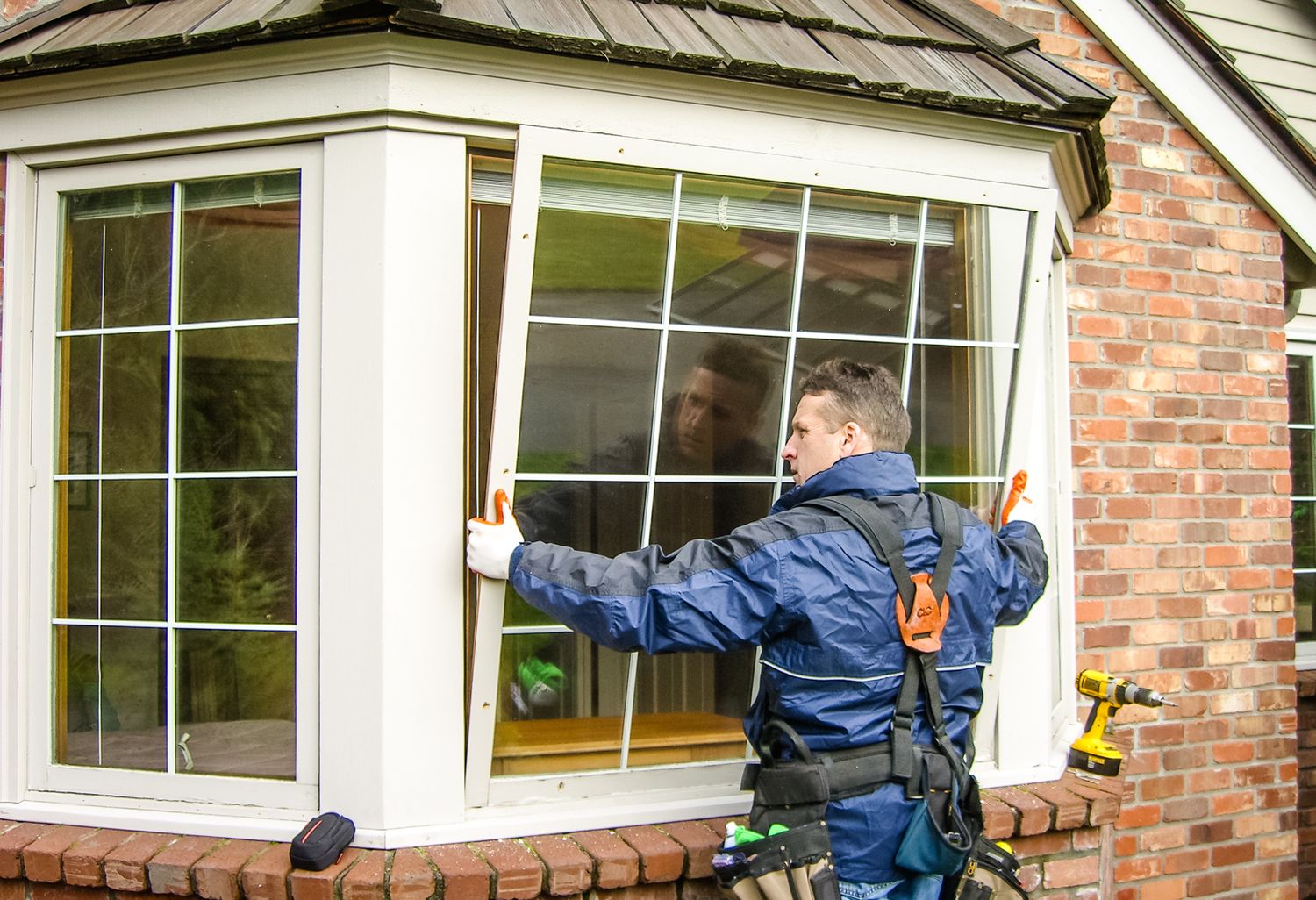 Reliable Window Glass Repair Service in Wood Dale
Fortunately, you can contact us at United Windows Pro every time you need a window glass repair in Wood Dale. We have a lot of highly skilled staff who can fix or replace your damaged window glass as soon as possible. Once you have your broken windows set, your entire household will start to feel more comfortable at home. You no longer have to adapt to the extremely cold or sweltering weather by turning up your heater or air conditioning levels if you are inside the house. Everyone would finally enjoy staying at home to rest and bond with the family. 
To check if your window needs minor fixing or a total replacement, you need to look at the broken window closely and observe the damages. If you notice that the wooden frames of the window look deteriorated or the glass panes wholly shattered, you must replace the entire window right away. Meanwhile, broken seals and cranky windows only need repair from professionals to safely fix the problems. Just look for services online providing "window glass repair near me" to get in touch with us at United Windows Pro for the immediate restoration or replacement of your problematic window. 
For Residential and Commercial Windows
Aside from residential window problems, we also cater to commercial properties that need help with the windows in their establishments. Some businesses need help with their window insulation to protect the people inside from the cold. It will also help them block off the outside noise if they need total silence when doing their business. Also, proper window insulation will let you avoid insect infestation since small bugs can manage to find their way to the wooden frame. If your business prioritizes sanitation, then make sure to fix your dilapidating windows insulation right away. 
If you think that your window is beyond repair, then you may book a United Windows Pro service according to your needs. We also have a team that provides window glass replacement in Wood Dale. Our team will offer suggestions regarding the right types of windows to install as an alternative to the old one. Since they're window glass repair experts, they may also provide information about how to take care of windows properly to avoid any breakage in the near future. As soon as your broken window becomes functional again, you will see plenty of improvements in your home or business establishment immediately. 
Window glass repair is not an easy job. You need the right skills and expertise to fit the frames, install the glass panes, and fit the insulation properly. Because of this, you need to work with the best window repair company in Wood Dale to ensure that your window will stay functional for a long time. Book an appointment with us today!