If the window glass in your Glenview home needs repair or replacement, we are always available to provide topnotch services.
If opening and closing your windows are starting to become difficult for you and your family, it is probably time to have them repaired or replaced. If windows cannot be sealed or shut correctly, it becomes a significant security threat. You are also exposing the household and your valuables to the different elements of risk.
You can always rely on United Windows Pro to do excellent window glass repair in Glenview. We always match efficient service at affordable prices. You do not have to search far to have your window glass repaired or replaced.
High-quality Care for your Windows
Wood windows are timeless pieces that have excellent insulation qualities. They are often a top choice for many homeowners because of its highly customizable features. But as time goes by, unexpected incidences like a leaking roof may cause your windows to absorb moisture. It may result in molds and rotting, and soon, they may fall apart. Before the damaged windows cause accidents, call on United Windows Pro to do wood window glass repair in Glenview.
We are America's leading provider of wood window repair. No matter how old your windows are, we can keep its beauty intact while making them work correctly in no time. When we are done with what we do best, your windows will once again be the star of your home.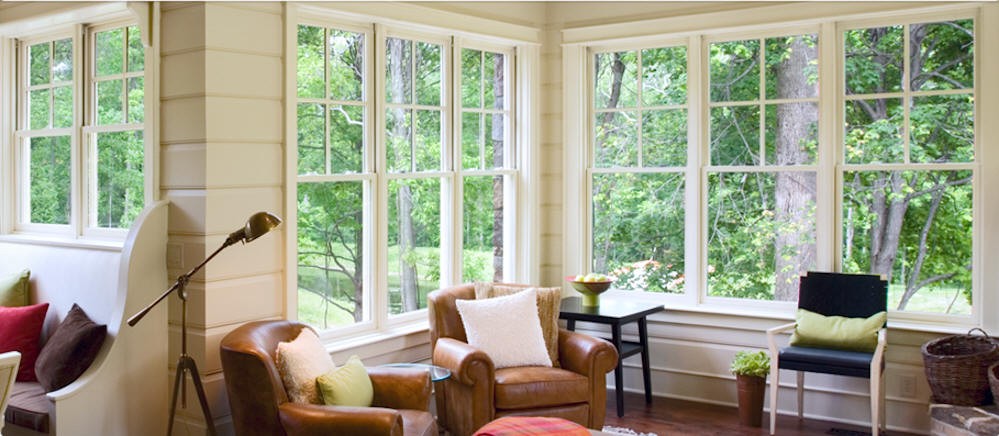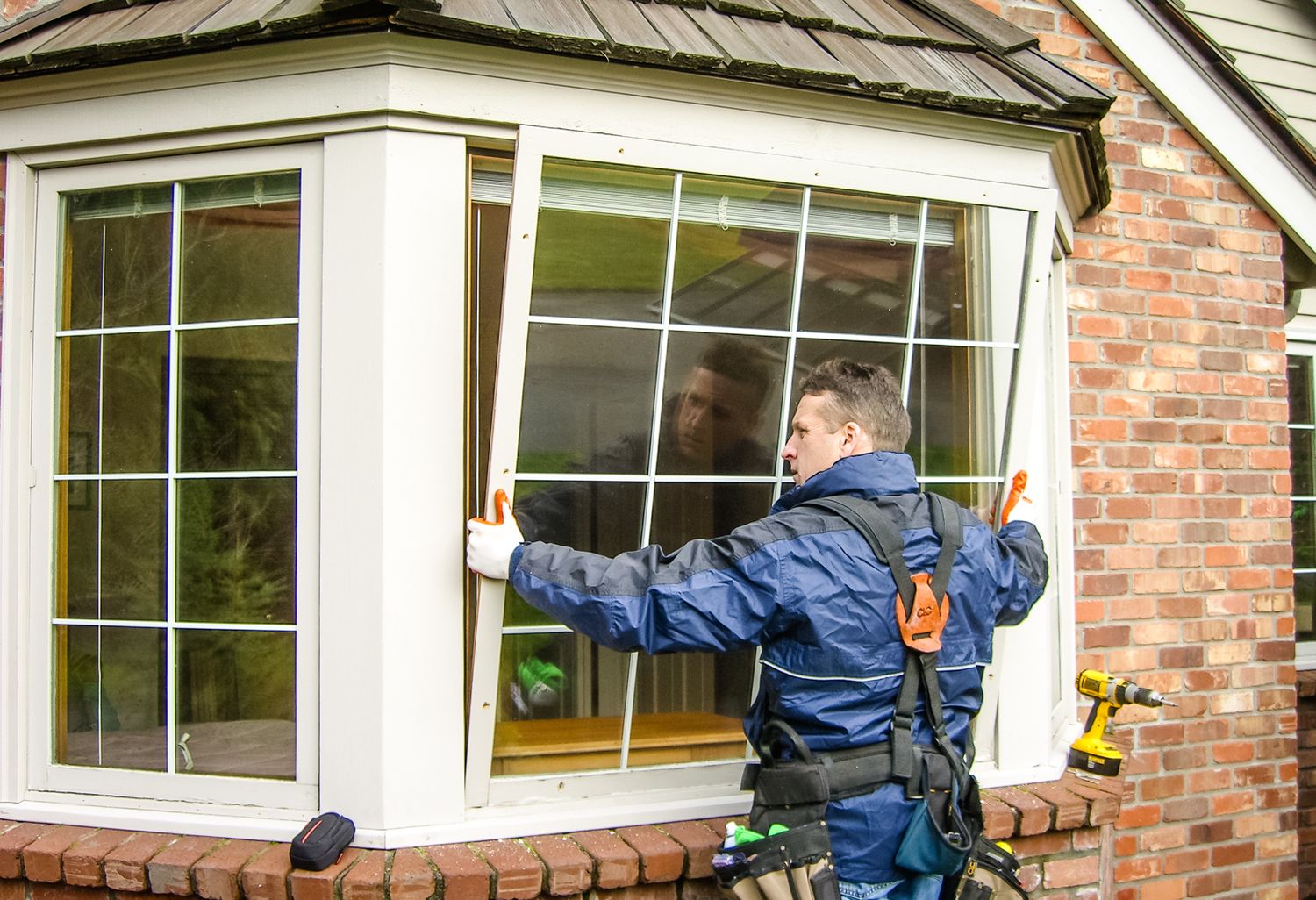 A Home Upgrade with Window Glass
Whether you want to increase the value of your home or upgrade to an energy-efficient window technology, we can provide window glass replacement in Glenview. We have years of experience under our belt that allow us to deal with any window type. Our window experts can repair or replace your windows without disrupting your daily activities. Before you know it, your home will be cooler, safer and more comfortable.
Windows Bring Life to Any Home
Windows play an integral part in the dynamics of any home. It brings light, ventilation, or warmth, depending on your needs.  They can also improve the home's energy efficiency. When you notice signs of damage, your instinct would be to search "window glass repair near me" on your mobile or web browser. There will be hundreds of options that will be presented to you. 
Select United Windows Pro for its wide array of services and commendable level of service. You can rely on us to repair several brands and treat various window types. We are proud of our work and back it up with insurance and bonds. We also take pride in being able to provide impeccable service to a broader area than other repair companies. It only shows our commitment to stay on top of window glass repairs and replacement.
Get A Free Quote Anytime
Call us at the first sign of damage in your windows. We'll provide you with a free quote and assessment from our pool of specialists. We can assure you that we will take all the necessary care and precaution to preserve one of the most integral parts of your home.