Quality Window glass repair and glass replacement for your home or business!
Do you need window glass repair in Hoffman Estates? Or, foggy glass replacement in Hoffman Estates? 
Getting your new windows installed or existing windows repaired is easier than you may think. 
United Windows Pro window repair and replacement specialists are licensed, insured and given background checks in the state of Illinois. You will have peace of mind when you work with our team.
Step #1
In-Home Consultation 
Our consultation is free. There is no-obligation. We will schedule a time that's convenient for you. Then we provide you with a quote, and a timeframe of when the project will be complete.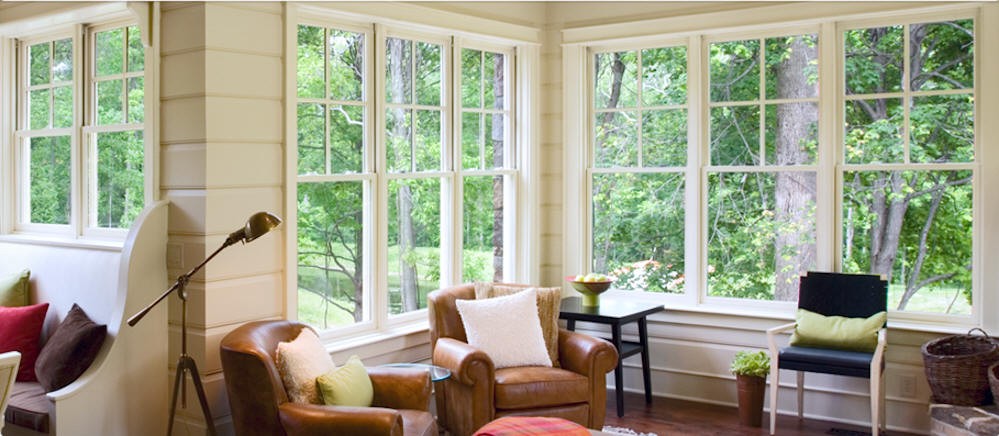 Step #2
Place an Order for Your New Windows
We present to you a selection of our fine, energy efficient windows. If you have any questions or concerns, we will be glad to answer them. We submit your order. If your windows just need to be repaired, we just go to work and fix them for you.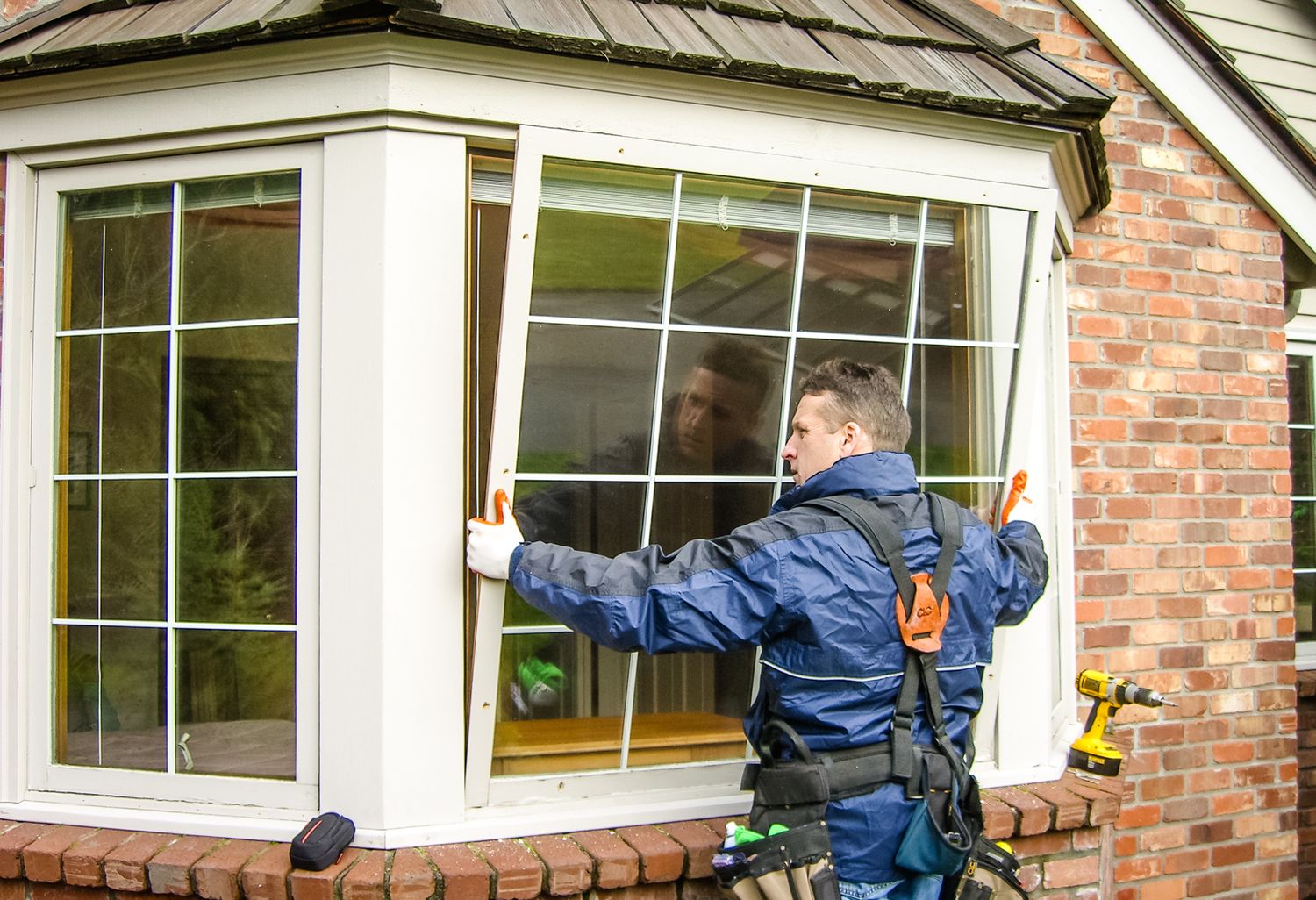 Step #3
Window Installation 
Our skilled window installers will come to your home to install your new windows. We will treat your property with respect, and clean up afterwards. We treat our customers home or business as if it's our own!
We also work with business owners, as mentioned previously. If you need your commercial building or apartment window glasses repaired or replaced, we can help!
Are you ready to get started? To schedule a free consultation, call or text us at: (847) 730-7070.
Window Glass Replacement in Hoffman Estates
If all you need is to do is replace your broken glass, our window specialist will come out to your home and install new glass. Our skilled specialists are friendly, knowledgeable and fast. Your windows will be back to working order in no time!
When Do You Know It's Time for New Windows?
How old is your home? Is it 5 years old? 10 years? 20 Years and beyond? If your home falls around the 10 year range, it may be time to get new windows installed—not just the glass replaced.
But, how do you determine it's truly time to replace them, especially when they seem to be functional? 
Obvious reasons to get window glasses replaced is when they break or when you have difficulty opening or closing them. One sign that is often ignored by many homeowners is when their windows begin to develop condensation on the inside side of the windows. 
Have you ever noticed, whenever temperatures drop (or when it rains), you see a wet fogginess or moisture covering your entire window. When this occurs, it's time to call a professional to get them checked out. 
Discover Window Glass Repair Near Me
Need a fast, professional window solution that won't break the bank? We offer glass window repair service for residents, and businesses in Hoffman Estates. Give us a call (or text) to schedule a free consultation, at: (847) 730-7070.