Not all window glass repair in Naperville is the same as the other. Some service providers can fail local homeowners, while others can meet or even surpass expectations. If you are looking for nothing but the most reliable and reasonably priced service, look no further than United Windows Pro!
We specialize in repairing all kinds of window glass. Our experts replace glass, change beads, caulk surfaces, and many others.
Your Windows are So Important
Windows can increase the beauty of your home inside and outside. They can also decrease your monthly electric bill by:
Permitting natural light in during the day

Reducing air conditioner use in those hot summer months

Decreasing radiator use during winter
Since windows serve a wide variety of roles, all of which are beneficial for you, your loved ones, and also your pocket, it is essential to keep them in excellent shape all the time.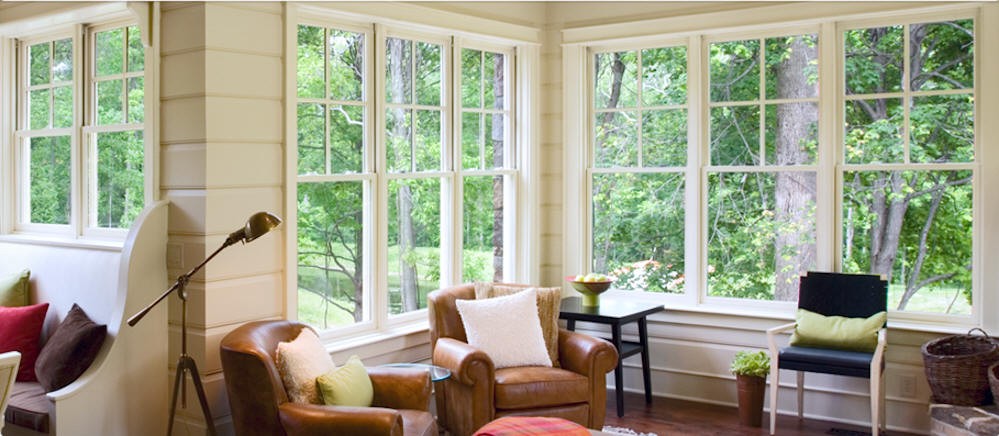 Repairing Damaged Window Glass
Unfortunately, it is virtually impossible to avoid total damage to your windows. The passing of time can cause their various components to fade and wear away. The glass panes can crack and break, too, because of kids playing games, fallen tree branches, and others.
Constantly changing seasons can also wreak havoc on the windows. For instance, wooden frames and sills can crack, dry up or rot because of the elements. Wood is a lovely and durable window material, but it is not impervious to damage. When it comes to window glass repair in Naperville, make sure that you get in touch with no one but United Windows Pro.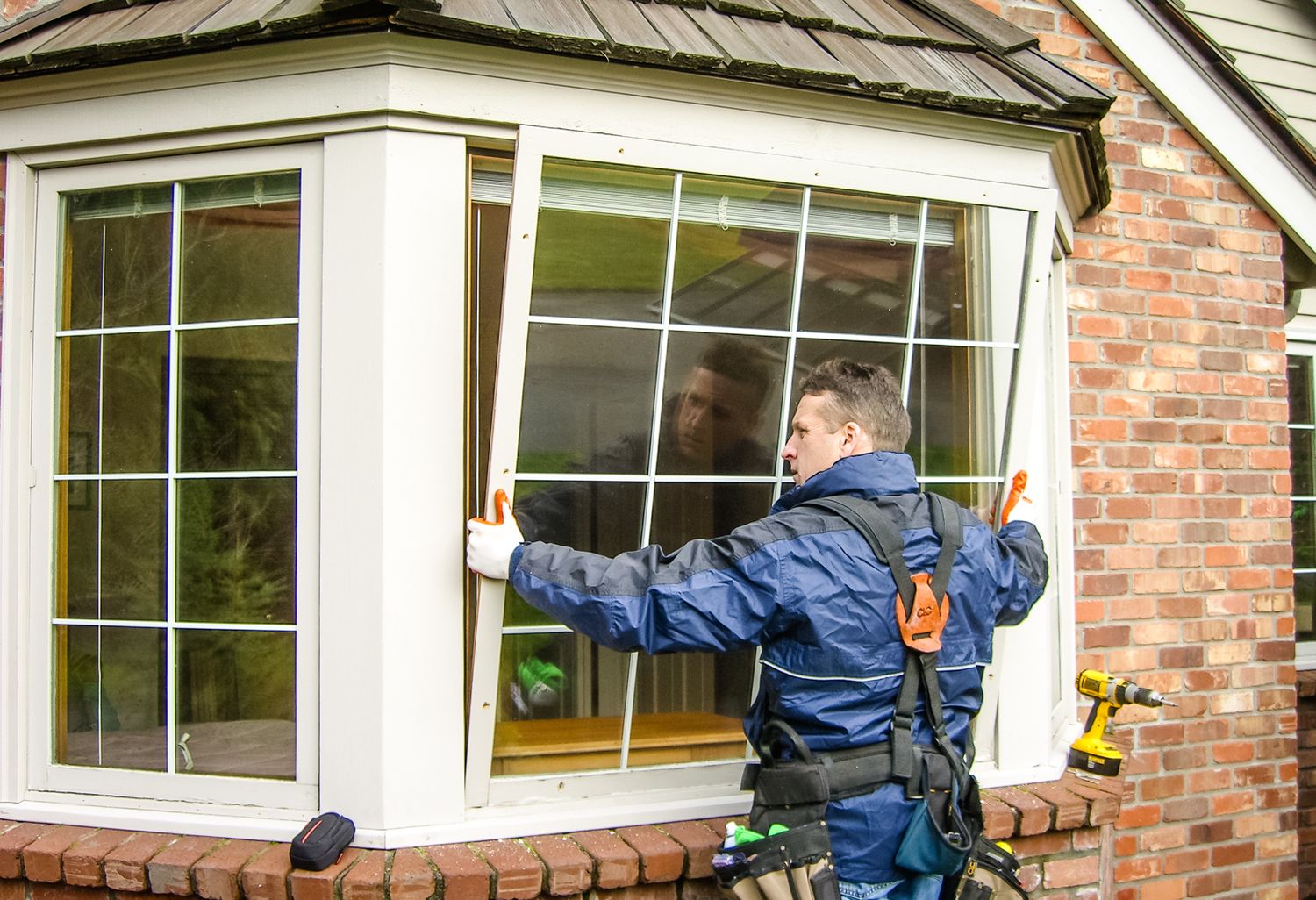 Leave the Job to the Industry Experts
To maintain the beauty and functionality of windows, it is a must that you contact the pros right away as soon as you notice that there is a problem.
United Windows Pro's experts are all skilled, experienced, licensed, bonded and insured. We can give you peace of mind because we can get the job right each time. Just ask our delighted local customers!
Other than repairs, we also do glass replacements. The residents of Naperville usually get in touch with us because they need to replace the glass parts of their windows. Window glass replacement in Naperville is best left in the hands of a company that has been around for a long time now, and that's none other than United Windows Pro. We are the most trusted name on any online listing of window glass repair near me.
A Name Trusted by the Locals
United Windows Pro carries out the majority of tasks regarding window glass replacement in Naperville. Family owned and run, the local residents put their trust in us more than the competition. It's not just homes in the area that we service, but also offices and commercial establishments.
Get in touch with us right away so that our experts can inspect the problem without any delay. The sooner you repair or replace problematic windows, the quicker that you and your loved ones can go back to having normal lives.
Don't wait for window problems to end up as bigger ones that require more intensive and expensive repairs or replacements. Also, don't leave the job to just about any local window repair and replacement company. United Windows Pro is the most trusted service provider in the area for many years now.