Your windows protect you and the ones you love from the elements, such as rain, excessive heat, and extreme cold. Also, they make your home look more beautiful.
Your windows should always be in excellent condition, thus allowing them to carry out their various roles without a hitch. At the first sign that something is wrong with your windows, consider getting top-notch window glass repair in Northfield.
In the area, United Windows Pro is the most trusted service provider. We offer dependable repair and replacement of various window glass types.
Window Glass Repairing
There is no denying that wooden windows are some of the prettiest windows there are. Especially when they come in the right design and color, they can increase the appeal and market value of homes. Unfortunately, wood is a material that's not indestructible.
One of the reasons why a lot of homeowners opt for wooden windows is that they can take a beating. Unfortunately, years of exposure to the harsh elements can cause them to rot, crack, and dry up. This is when the importance of getting professional window glass repair in Northfield becomes essential.
By allowing the pros to spring into action, it becomes possible to salvage damaged window glass and fend off costly replacements.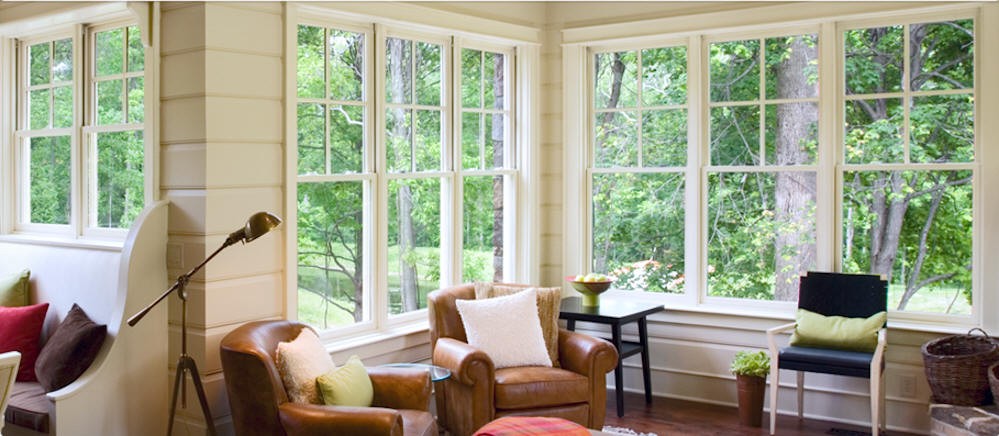 Various Glass Repair and Replacement Needs
Windows are multitaskers. Wooden or not, windows allow natural light in as well as keep unwanted heat and cold out. 
Because of the different roles that they play all year long, all kinds of problems with your windows can come into being. Whether the frame's paint is peeling or the glass panes are on the brink of breaking, it is a good idea to have the problem dealt with immediately. Otherwise, more significant issues that can jeopardize your family's comfort and your wallet's contents may make their presence known sooner or later.
Looking for window glass repair near me is not enough. What you need to do is look for the most reliable service provider in the area, the kind that many local homeowners count on. No other company in Northfield is more suited for the job than United Windows Pro.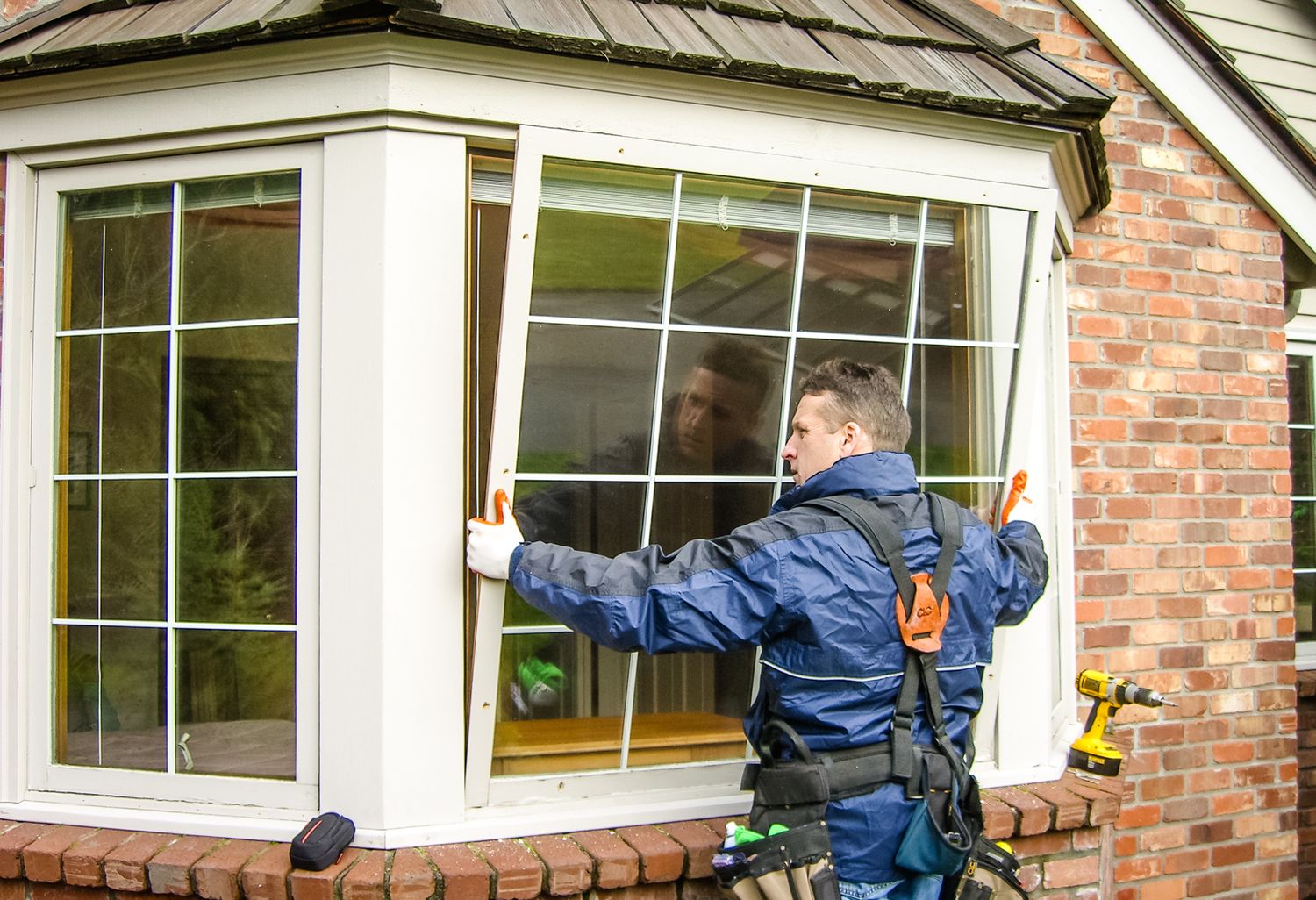 Replacing Damaged Glass
Many components make windows functional and beautiful, too. None of them is more prone to ending up damaged than the glass panes. This is perfectly understandable as glass is a delicate material that can easily crack or break.
It's because of this why window glass replacement in Northfield is one of the most sought after services by the residents. Without glass panes, windows are practically useless.
Whether single, double or triple pane, make sure that you leave the glass replacement task to United Windows Pro. Our team of experts consists of skilled, experienced, licensed, bonded and insured individuals. Needless to say, you can count on us. But don't take our word for it — ask our very satisfied customers!
Contact Us Without Any Delay
Don't wait for complications to show up before you decide to have your damaged window glass replaced or repaired. It is not just the beauty of your home that is on the line. The safety and comfort of your entire family is at stake as well.
The moment that problems with your windows appear get in touch with us. Family-run and owned United Windows Pro understands that you want nothing but the most reliable and reasonably priced service.