When you're searching for quality window glass repair in Bloomingdale or foggy window fix, choose a team that produces results!
At United Windows Pro, our window glass replacement in Bloomingdale, not only provides services to replace broken glass windows, residents and business owners are choosing to install energy-efficient windows for extra security, and to save more money on the cost of cooling and heating.
You can sleep a lot easier knowing your home is secure, and comfortable. More importantly, you're not pouring money down the drain just to operate, and maintain a house or building. 
Improve the Appearance of Your Home and Increase Curb Appeal
One common reason why many homeowners choose to replace their windows is to enhance the appearance of their house—the interior and exterior. When you upgrade your windows, it can instantly change the appearance of a house or building.
Residents are not the only ones improving their curb appeal, business owners understand the importance of window repair. Business owners can lower their heating, cooling and lighting bills like never before.
Homeowners and business owners who ignore window repair, and window replacement actually are paying out more on their energy bills. 
So, whether you need window repair in Bloomingdale or window glass replacement in Bloomingdale, our team of window repair experts are here for your home improvement needs.
Commercial Window Repair in Bloomingdale
If you are a business owner who owns a restaurant, gym, convenience store, office building or even a retail store, who needs window glass repair or replacement, we can help.
We take great pride in providing our customers with quality window repair, and installation services all-year-round. Additionally, we only utilize state-of-the-art techniques, and eco-friendly materials that are built to last for years.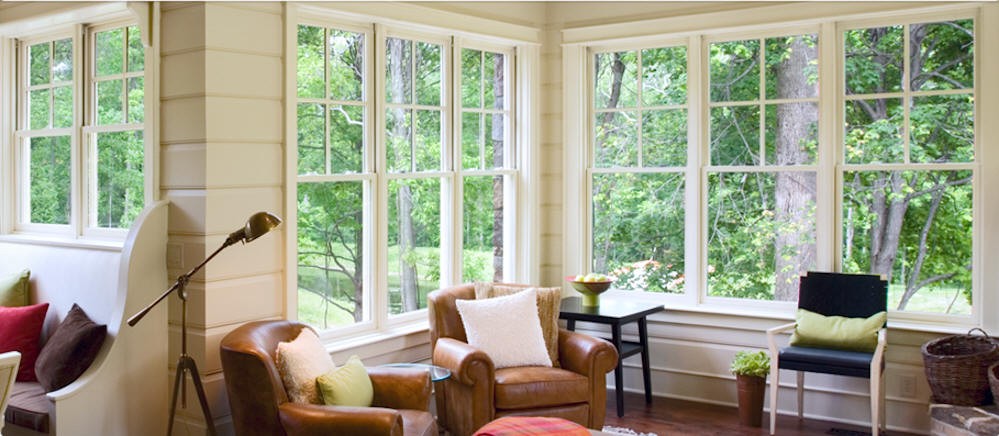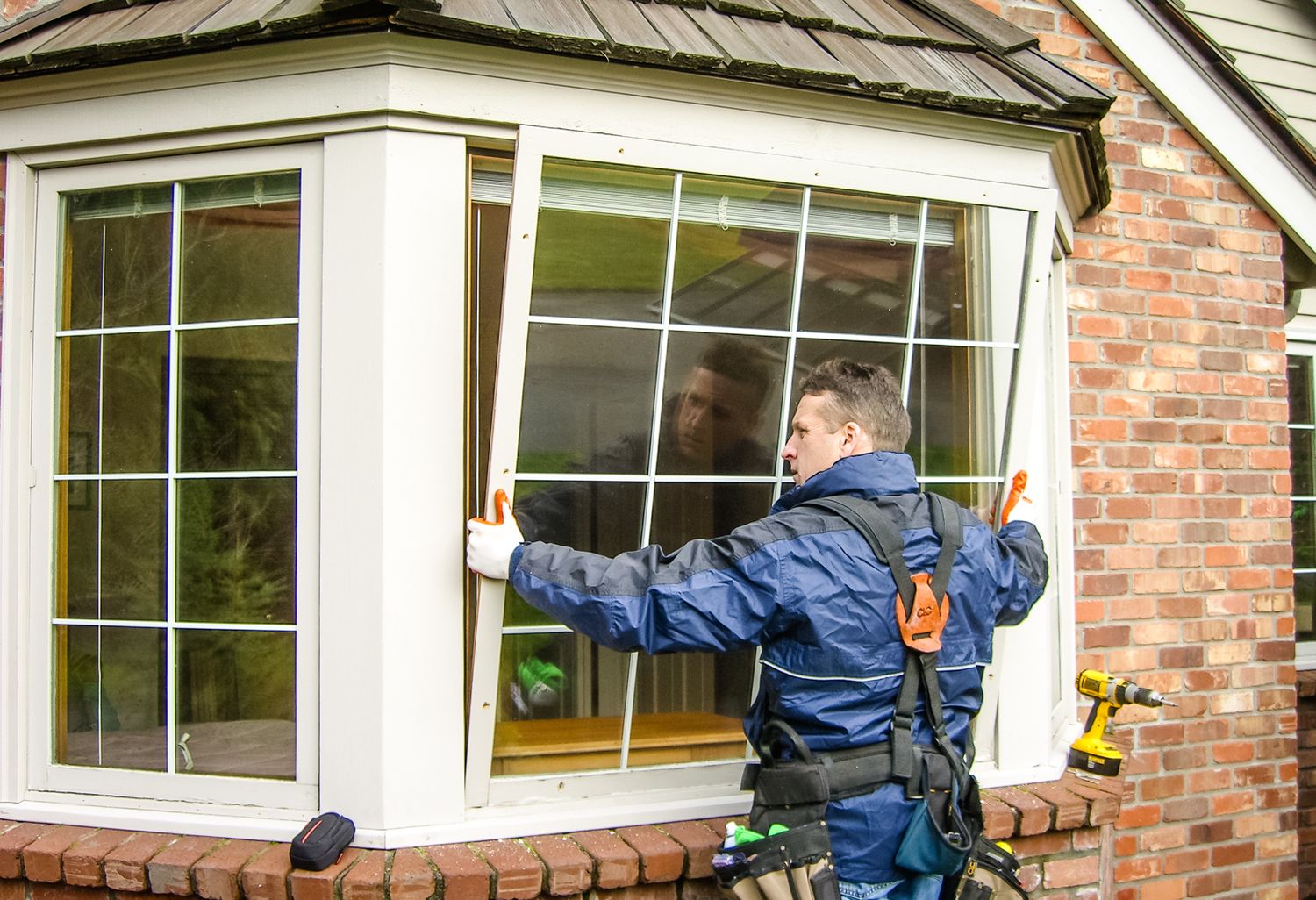 BLOOMINGDALE WINDOW REPAIR
Many houses built in Bloomingdale are built with wooden window frames. Wooden frames add a nice touch to a house and can give a rustic yet traditional feel to a house.
However, if your house is 10 or even 15 years old, it may be time for repair or replacement. 
How do you know for sure that it's time to replace your windows? The only way to find out is to hire a professional window repair specialist from a company like United Windows Pro. Our well-trained specialist will be able to determine if your windows just need repair or a full replacement.
You can do a little self inspection beforehand, and determine if it may be time to get new windows installed. For example, if you have noticed any kind of damage like rotting or cracking this may be a sign that it's time. 
We will restore your wooden windows to its original state and design without compromising the beauty of your home or building. 
PROFESSIONAL WINDOW GLASS REPLACEMENT IN BLOOMINGDALE
It may be time to replace the windows of your home or commercial building when you notice condensation all over your windows everytime the temperature drops or whenever it rains. 
There is only one way to tell for sure, and that is to hire a specialist to inspect your windows.
Window Glass Repair Near Me
When your house or commercial building window glasses needs to be repaired or replaced, call (or text) us at: (847) 730-7070. We invite you to schedule for a free, no-obligation consultation with one of our window specialists.