When you need window glass repair or window glass replacement in Aurora, Illinois, we have you covered.

United Windows Pro provides professional, stress-free window repair and installation you can depend on. Our team of experts will oversee your entire project every step of the way, to ensure quality craftsmanship. As a result, the appearance of your house will improve and you save money on your energy cost. 
Window Glass Replacement in Aurora

If you're noticing condensation on the inside portion of your windows, it's time for a replacement.  We will not only replace the glass, we will replace the entire window pane. Our team will repair or replace your windows accurately, while saving you money.
Window Repair

Do you own an older house or even a new house, with wooden window frames? Has it experienced rotting, cracking or any type of damage? If so, we can help.
What is window repair exactly?  Window repair is the process of restoring windows to their original state and design. Our job is to preserve as much of the original wood as possible without compromising the beauty of your house.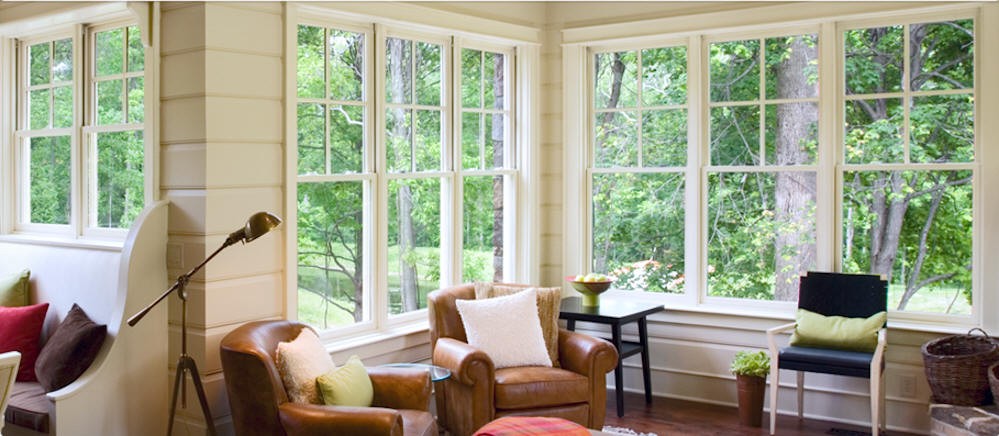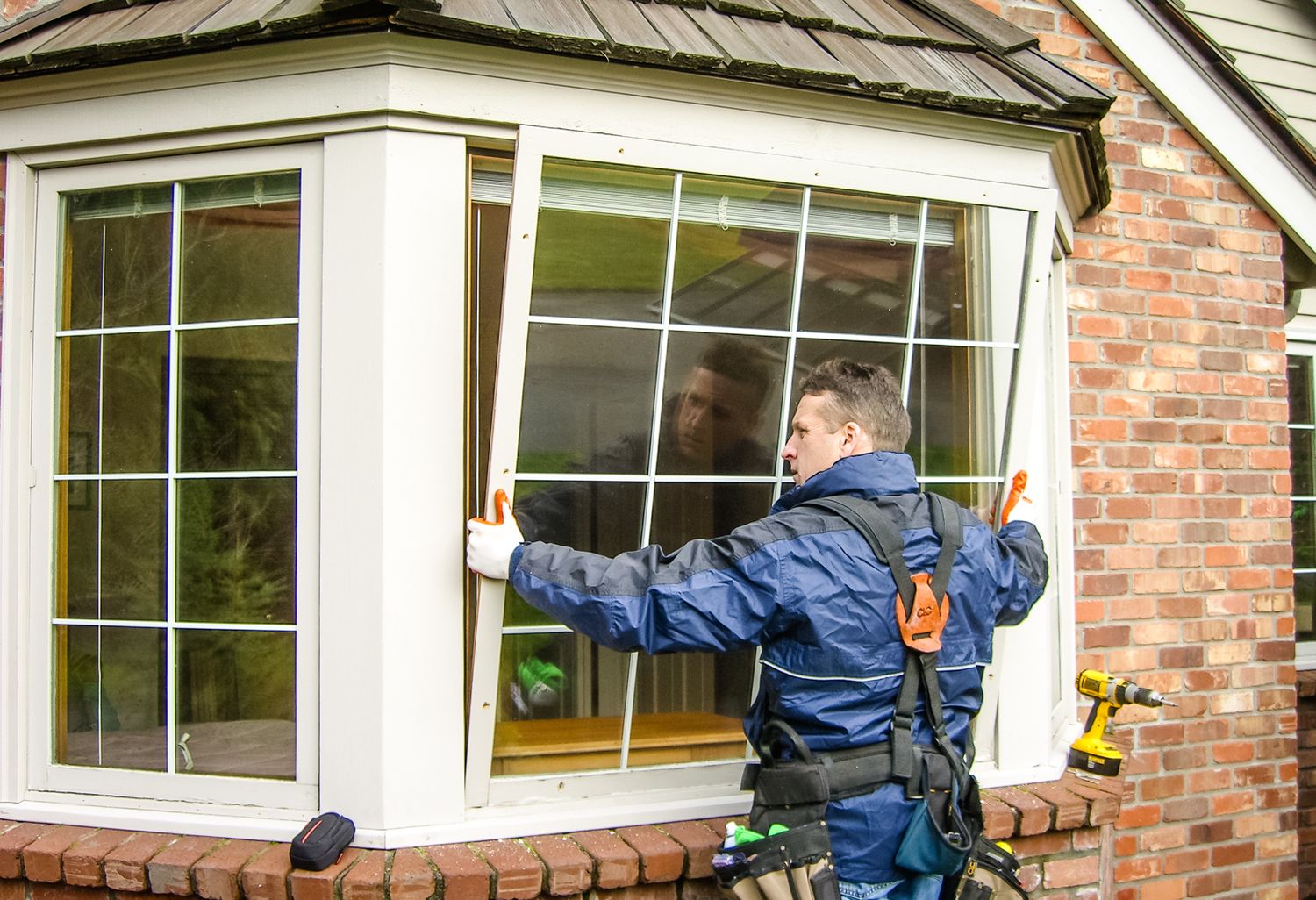 Window Glass Repair & Replacement
How do you know when it's time to replace your glass or the entire window? Here are three times when it makes perfect sense:
Reason #1 – When a window gets shattered or damaged due to a flying object, such as a thrown ball, rock or flying weather related debris.  
Reason #2 – You will need to repair your window frame when you begin to notice a draft around your windows. Oftentimes, the first thing that comes to mind is to replace the window glass alone. However, replacing the windows is only a temporary fix, it won't solve the draft problem. You may need to repair or replace the actual window frame. 
When you do, you'll begin to notice a decline in your energy bill. Homeowners who experience seasonal cold or warm air seeping through a window are more likely to turn up the heat or cool air.
Replacing the windows will ensure air is blocked from coming inside your house whether it's cold or warm air.
Hire a professional to find out the best solution for your home. Our fully-trained window repair specialists will come out to your home, and inspect your windows to determine if it's the right time to replace them. 
Reason #3 – Home renovation or home remodeling is the third time homeowners repair and replace their windows. If you are planning to place your house on the market for sale, replacing the windows can add value to your home and possibly increase the selling price. A home that has newly replaced windows is a great selling feature.
Quick Tip: If your windows feel drafty, you can use caulking to help block out cold air. Warning, this should be used as a temporary solution until you're able to hire a professional window repair contractor. The problem with caulking is that it deteriorates over time. As a result, it develops gaps and tiny cracks, causing the cold Aurora air to seep into your house during the winter months. This increases your heating bill because you're more likely to turn up the heat to compensate for the cold air.
Window Glass Repair Near Me
Does your house need new windows installed or repaired? Give us a call (or text) to schedule a free consultation, at: (847) 730-7070.