Need window glass repair or window glass replacement in Bolingbrook?
Bolingbrook is known for its cold and windy winters—wet, warm, humid and long summers. Where does spring go?
Homeowners, it's time to weatherproof your home now for the next season. On average, homeowners across the USA lose up to 30% of their cooling and heating energy through air leaks around their windows, according to experts. If you fall into this category, it's not too late to hire a professional for window glass repair in Bolingbrook.
Are your windows older than 10 years? Are they drafty? If yes, you could be losing a considerable amount of money in your heating and cooling energy. Your bills are skyrocketing.
The good news is, you can put an end to the mayhem and start saving money. At United Windows Pro, we can help. 
Our team provides professional, foggy window repair, and window glass replacement in Bolingbrook, Illinois. We not only help homeowners improve the appearance of their house, we help them save more money on energy cost.
Is Window Repair Necessary?
If you own a home that is 15 or 20+ years, your home is more than likely built with wooden window frames. Wooden window frames often experience wear and tear that includes cracking and rotting.
United Windows Pro's team of highly trained repair specialists will restore your windows to its original state and design. We work diligently at preserving as much of the original wood as possible.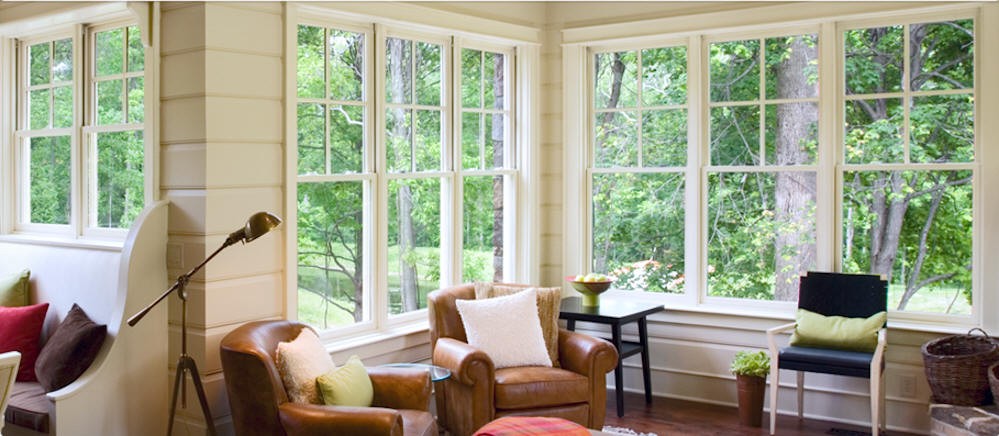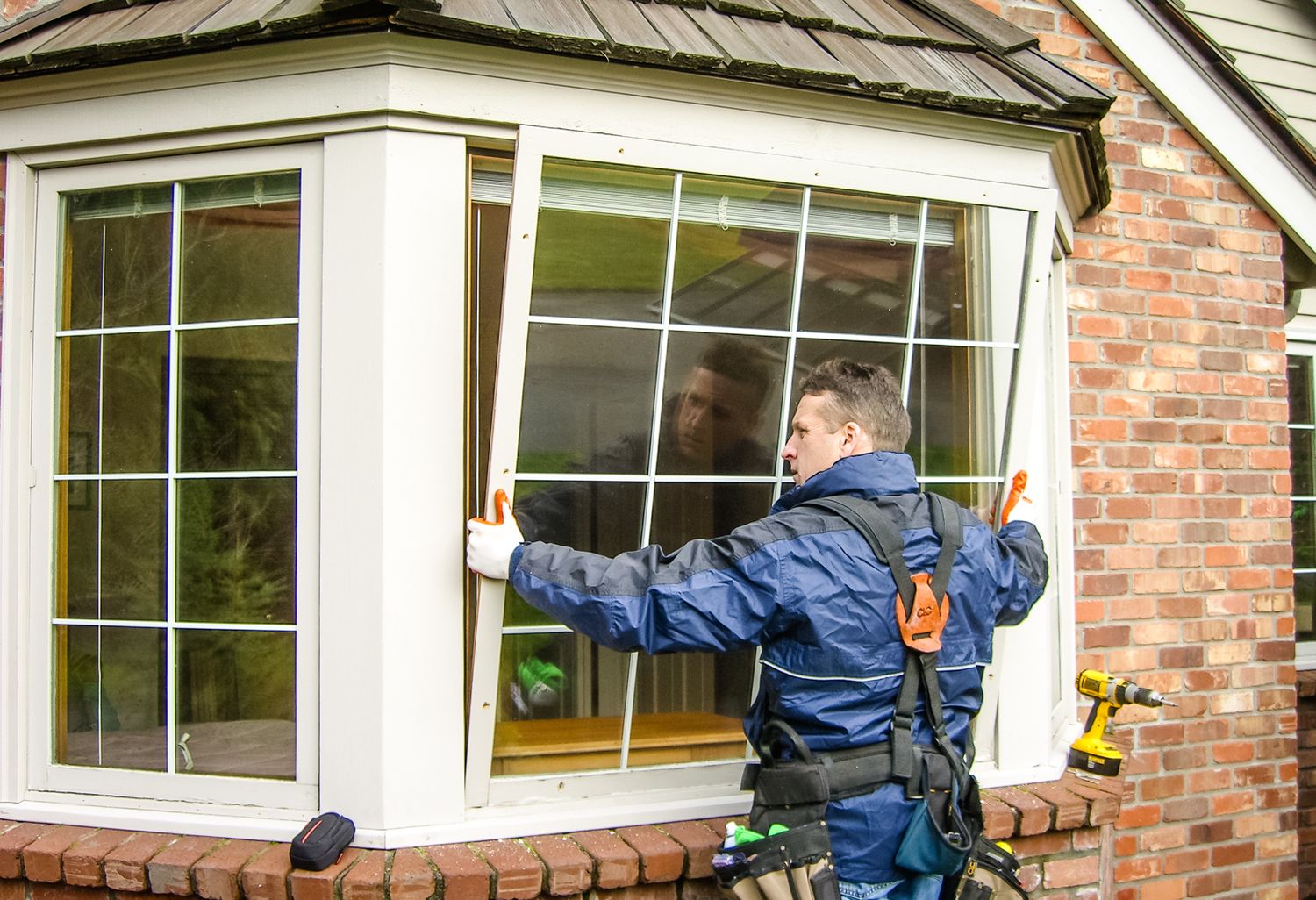 Window Glass Replacement in Bolingbrook
How do you know it's time to replace your windows? Experts often suggest that when you own an older home, you should get rid of your old windows and install new windows without hesitation. 
But, it all depen