If you are a homeowner looking for a professional company for window glass repair in Downers Grove, Illinois, you are in the right place. United Windows Pro is an elite window glass repair service provider you can count on for all your residential and commercial repair works.
You will experience broken window glass due to many reasons. They may be due to accidental breakage, natural calamities like storms, tornadoes, and hurricanes, or due to wear and tear. What is essential, however, is taking decisive action to replace or repair what is broken. Your first step should be to look for a trusted provider of window glass replacement in Downers Grove. When it comes to window glass repair works, only trust the elite company United Windows Pro.
Qualities of an Excellent Window Contractor
When you are looking for a service provider specializing in all types of window glass repair in Downers Grove, you cannot just hire the first 'window glass repair near me' company you found. There are several qualities to look for to get the best value for your money.
Experience and expertise

– Inquire about its experiences and the scope of works it undertook in the past. Look for certifications, licenses, and accreditations for its business and staff.

Professionalism

– Make sure your potential contractor deals with its customers professionally. They should treat their clients with respect and kindness. It is also best to ask around if it completes its projects on time and with quality.

Quality of work

– Look for reviews and comments of previous clients to see if they are satisfied with your prospective contractor. You can also ask the company for its project portfolios as proof.

Competitive pricing

– Does your potential provider offer its service at a fair price? Ask this question before signing the dotted lines.

Customer service

– The right contractor is willing to go the extra mile to keep its customers satisfied. Make sure its window specialists are polite and professional in doing their job.
Reputation

– Does your prospective contractor has a good reputation in the industry? United Windows Pro is an award-winning window contractor and a highly-respected player in the sector.
Quality of products

– Make sure your potential provider offers a wide selection of quality replacement products. United Windows Pro provides a warranty for all completed jobs as a testament to the quality of its window replacements.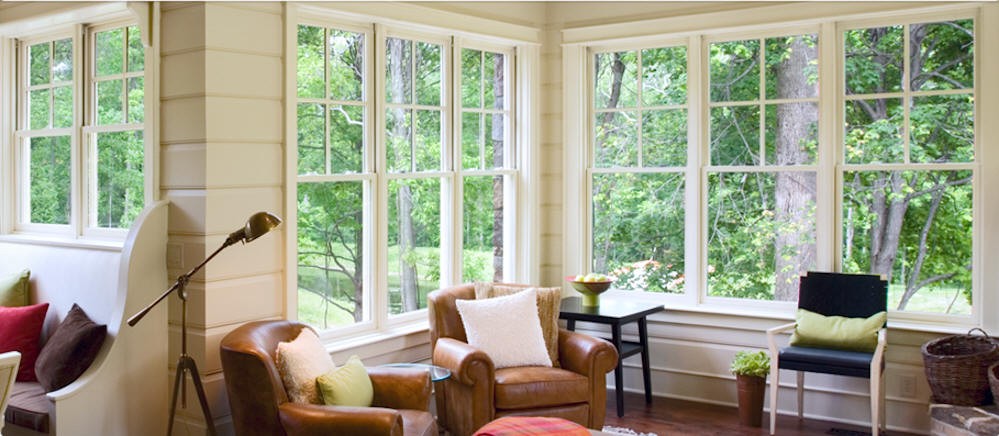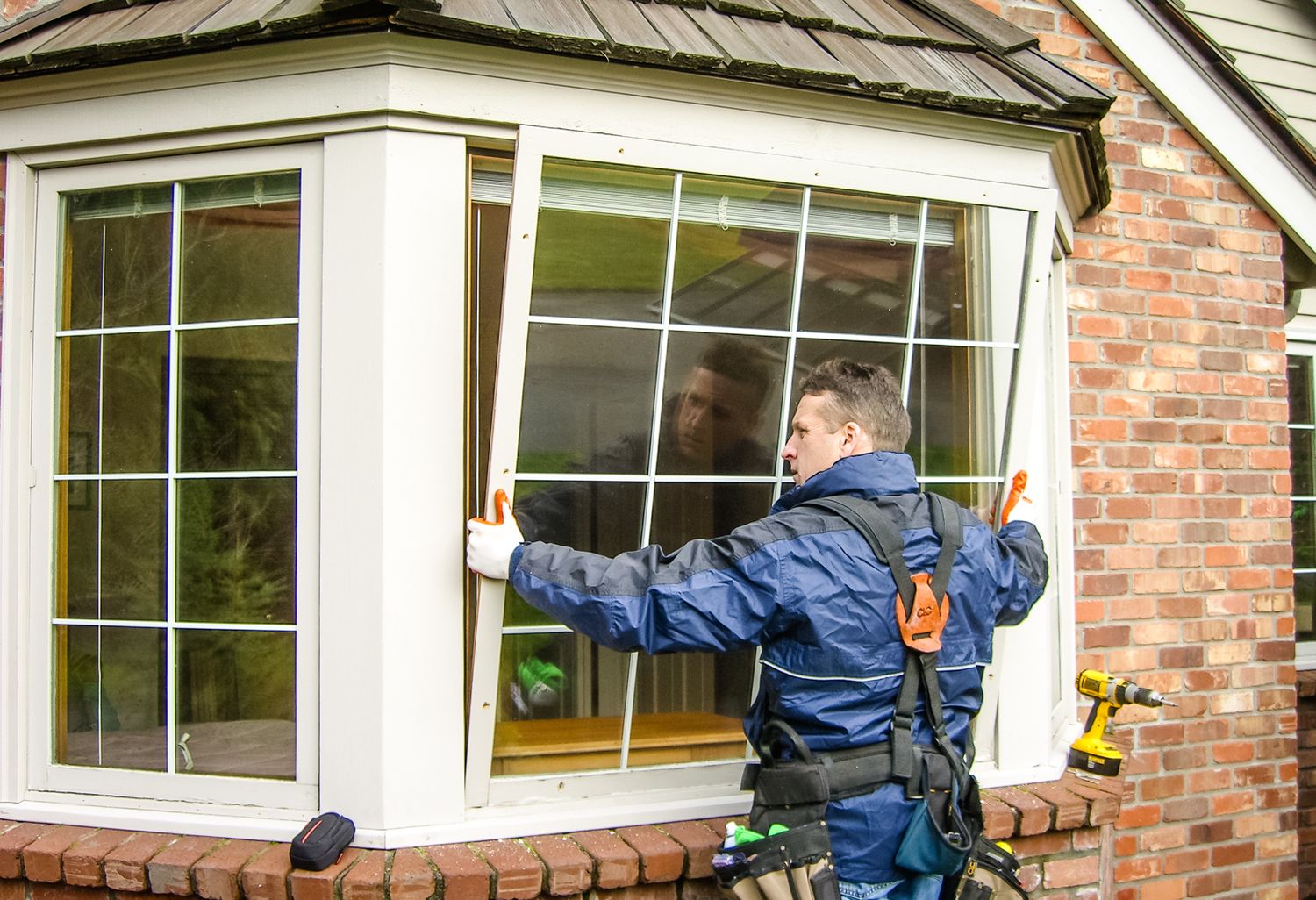 As one of the top window glass repair services providers in Downers Grove, United Windows Pro possesses all of the qualities of an excellent window contractor. With United Windows Pro, you get quality work and impeccable customer service at affordable prices.
Schedule your appointment now
Do not let that broken or old window glass compromise your safety and comfort. Take the first step to make timely glass repair or replacement before it is too late. Contact your reliable window glass repair company, United Windows Pro, and get a free estimate. 
With United Windows Pro, you can expect a professional and quality service, fast response time, and genuine customer support. To schedule an appointment, you may call the company at (847) 730-7070 or leave a request here.