The eyes are the windows to the soul, and home windows are, well, the windows to the outside world. Keeping them in excellent shape is vital for them to carry out their roles, such as:
Allowing natural light in

Keeping hot or cold air out

Ventilating the home

Adding a dash of beauty to the exteriors

Providing a view indoors
At the first sign of a problem with your windows, it is a good idea to spring into action right away and get professional window glass repair in Lincolnshire. Because the climate in Illinois consists of hot summers and cold winters, your windows are always battling the elements. This causes all kinds of damage to them to come into being sooner or later.
We Specialize in Glass Repairs and Replacements
No matter if the problem is broken glass, fogged window or patio glass door repair; consider leaving the task of dealing with it to the pros. Our experts are skilled, experienced, licensed, bonded and insured. Allowing United Windows Pros to do the job can help bring order in your home in no time, and as smoothly as possible, too.
Family owned and run; United Windows Pros can take care of any problem with any window glass types. In the area, however, it is a trusted specialist in window glass repair.
Window Glass Repair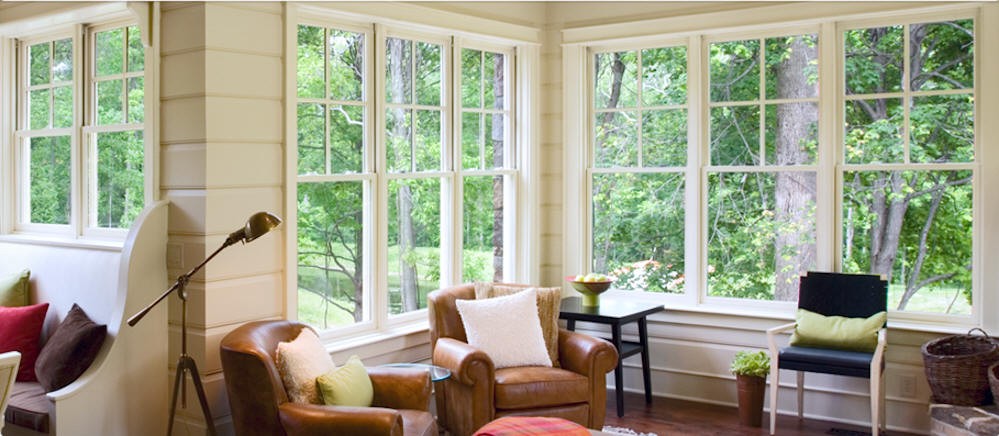 Nothing can beat the natural charm and durability of wooden windows. Sadly, constant shifts from hot and humid summers to cold and dry winters can cause them to warp, crack, and rot. The paint may also flake or peel due to constant exposure to the ever-changing elements.
If you see any of these problems, do not worry because you can go online and look for window glass repair near me. However, don't go for the first service provider that you come across on the web. Opt for one that many of the local homeowners put their trust in!
When it comes to window glass repair in Lincolnshire, there is only one name that a lot of the locals rely on: United Windows Pros.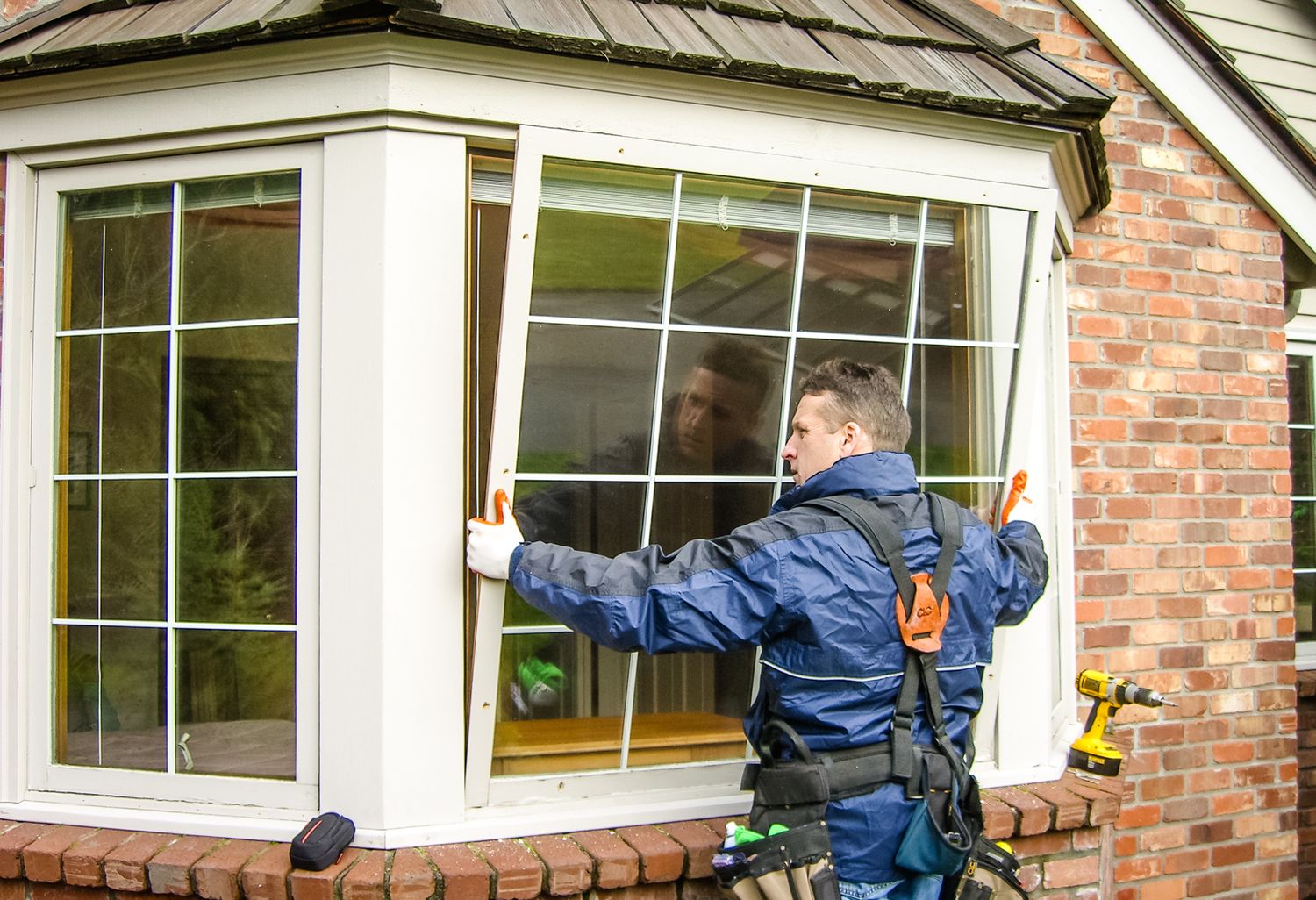 Glass Replacement and Others
Aside from damage caused by the climate in Illinois, we also deal with issues that are due to kids, birds, tree branches and others. For instance, our experienced and trustworthy experts also replace the glass part. When it comes to window glass replacement in Lincolnshire, United Windows Pros is on the top of the list.
Our certified experts also reglaze glass, recaulk surfaces, and replace window screens. So in other words, United Windows Pros can do it all!
Refrain from delaying repair or replacement that your windows need. That's because it can compromise the comfort of your loved ones. What's more, it can cause an increase in your monthly utility bill since windows also help reduce air conditioner use during summer and limit radiator use during winter.
Contact Us Right Away
Seemingly insignificant issues about your windows may also end up as massive problems that require costly and intensive glass repairs or replacements.
This is why the moment that you notice a problem with your windows, it is a good idea to contact the most trusted and experienced window experts in Lincolnshire without delay. United Windows Pros is the industry leader in the area, servicing homes, offices and commercial establishments for many years now.