Providing quality window glass repair and glass replacement for doors!
Hinsdale, Illinois is known as a village located only  20 miles west of downtown Chicago. There are plenty of spacious parks, restaurants, and coffee shops all throughout the area for residents to enjoy. 
There are also a variety of home improvement services, such as window glass repair in Hinsdale, and window glass replacement in Hinsdale. We also cater to several businesses throughout the surrounding area.
At United Windows Pro, our skilled window glass repair and replacement experts are licensed, and insured in the state of Illinois. You can have peace of mind that your foggy window repair or broken glass replacement project will be in good hands.
Glass Window Repair and Replacement
Whether you need a broken glass window replaced or an entire window fixed, no job is considered too small or large for us to handle.
How It Works:
Step #1 – Free In-Home Consultation 
We offer our residential and commercial customers a free, no-obligation consultation. Simply give us a phone call, and we will schedule a day, and time to come out to your home.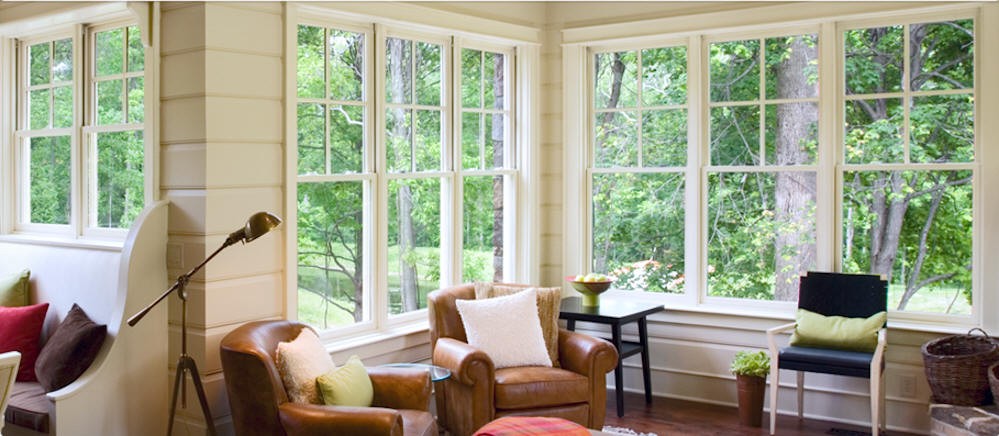 Step #2 – Order for Your New Windows
During your initial consultation, we will share our extensive selection of energy-efficient window products. We also would be happy to share samples of our work. 
We will also provide you with a quote. And, help you to place your order if you decide to move forward with your project. However, if you just need your existing windows repaired, we will provide you with a quote, and schedule a date and time to come out and fix them.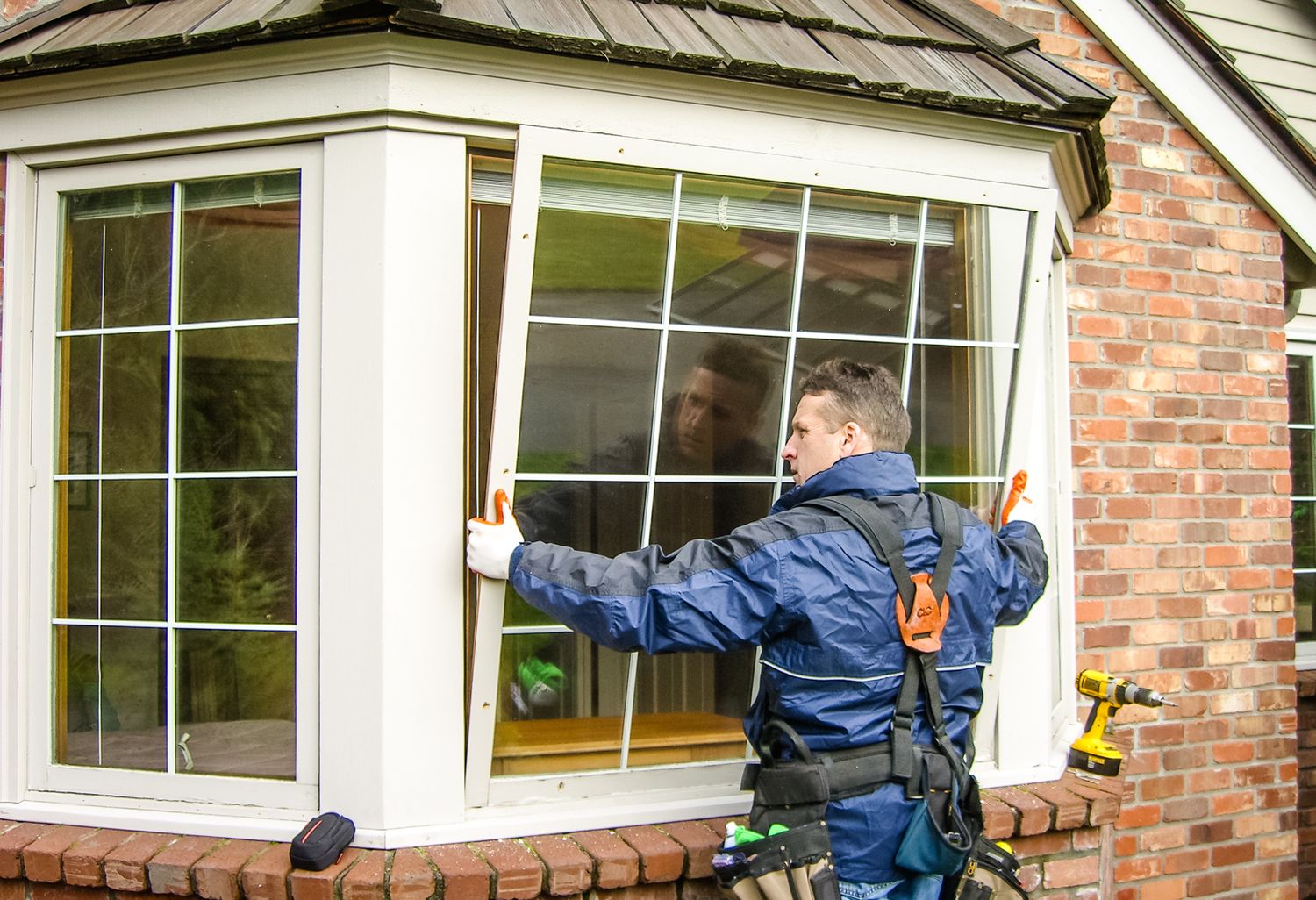 Step #3 – Window Installation 
When our experienced window installers come out to your home to install your new windows, we will treat your home with respect, and clean up our work area afterwards. We will leave your home how you left it, prior to the project.
If you need window glass repaired or replaced for a commercial building, we can set up a free consultation as well. 
To get started, give us a call to schedule a consultation, call or text us at: (847) 730-7070.
Hinsdale Window Glass Replacement
When you have an emergency, and all you need is to replace the broken glass portion of your windows, our window specialists are available to install your new glass windows. Before you know it, your windows will be back to normal once again!
Foggy Window Fix
If you are among the many homeowners in Hinsdale who owns an older house, you may be the perfect candidate for foggy glass window repair or replacement. United Windows Pro will preserve as much of your original window as possible without diminishing the beauty and craftsmanship of your home.
Window Glass Repair Near Me
Is your home due for window glass repair or replacement? If so, feel free to give us a call or send a text to: (847) 730-7070. We invite you for a FREE, no-obligation consultation. Hire our professional window repair experts, and discover the right solution for your home.