If you have lived in Lilburn, GA, for a while, you have grown accustomed to long hot summers and short chilly winter months. Whether it's an office building, a house or an apartment complex, having high-quality, long-lasting windows are essential.
Quality windows that are installed properly will help seal in the heat during the cold winter months, and keep the cool air inside during the summer.
However, there will come a time when you will need to get your window glass repaired or replaced—it's inevitable. That's where United Windows Pro comes into play. We serve Lilburn residents and businesses all throughout and the surrounding areas.Â
We help people add value to their homes and help keep them comfortable with secure, sturdy, high-quality windows.Â
Windows Older Than 10+ Years Need Glass Replacement
If you own a home in Lilburn, GA that is older than 10 years, and it still has the original built-in windows, it may be time to get them replaced. Today's upgraded windows are energy-efficient and sustainable. Window glass replacement is a sound investment you won't regret.
When you have new windows installed, you no longer have to worry about the loss of heat or cool air. Older windows experience wear and tear over time. As a result, it loses its effectiveness, just like with any household item.
Whether it's the roof, gutters, heating system, air conditioning unit, generator or windows, they will eventually need to be replaced, regardless of its sturdiness.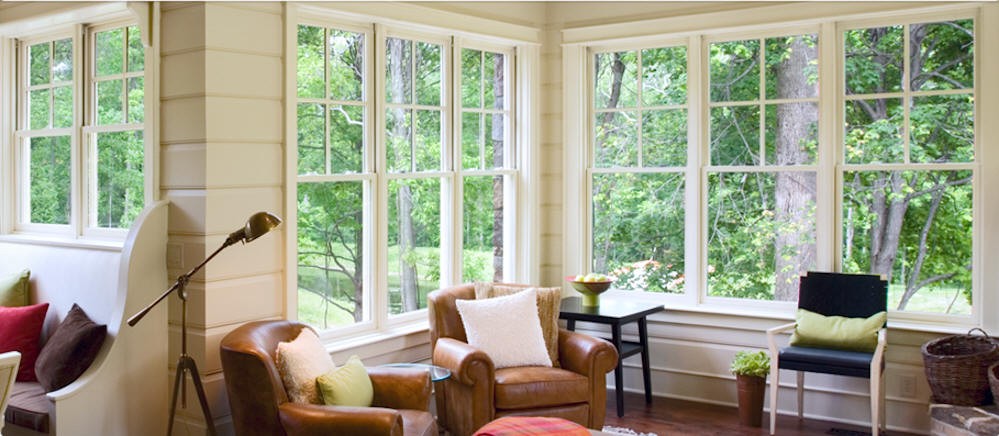 Get Your Broken Window Glass Replaced
It doesn't matter how protective we are with our home or how careful we are, something will break and need to be replaced unexpectedly. Perfect example, a rock or ball that is thrown at a window from one of the neighborhood kids.
Flying debris caused by a severe storm or tumultuous hurricane winds can easily break a window or two. Regardless of how your window breaks, you will need access to professional window glass repair in Lilburn, GA.
Hire a Professional Window Glass Repair & Replacement Specialist
Hiring a window glass repair and replacement specialist from United Windows Pro is easier than you may think. Our hassle-free approach to fixing broken windows and glass replacement will save you time and money.
Simply give us a call to schedule an appointment. One of our window specialists will come out to your home to thoroughly inspect your existing windows.Â
Then we will either replace or repair your window glass. We carry the latest high-end window brands. You can rest assured that your windows will be repaired or installed.
Our quality craftsmanship speaks for itself! We have built a reputation for providing our customers with outstanding service they can rely on for many years to come.
Do You Need Your Window Glass Repaired?
Call (or text) at: (847) 730-7070 for a free consultation and estimate.